MEET OUR BOARD OF DIRECTORS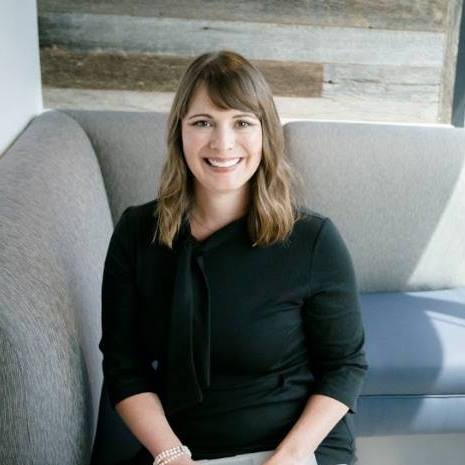 Dr. Sharon Jones
Founder
Dr. Jones has found her passion in education and has served as a Career and Technical Education teacher in Charlotte Mecklenburg Schools and Wake County Schools as well as a Sr. Technical Trainer with Central Piedmont Community College (CPCC). Additionally, she is a well-known industry teacher, trainer, and mentor working for organizations with like-minded missions and has taught courses in computer programming, web design, eCommerce, Computer Science Principles and SAS programming. Dr. Jones has presented and been published nationally and internationally on data analytics, educational practices and technology. Her book A Recipe for Success Using SAS University: How to Plan Your First Analytics Project is being used in curriculum and classrooms around the country. When not running the technology-world, Dr. Jones spends her time with her husband Ricky, and two sons, Ethan (7) and Dylan (4), and their beloved dog, Cooper (10)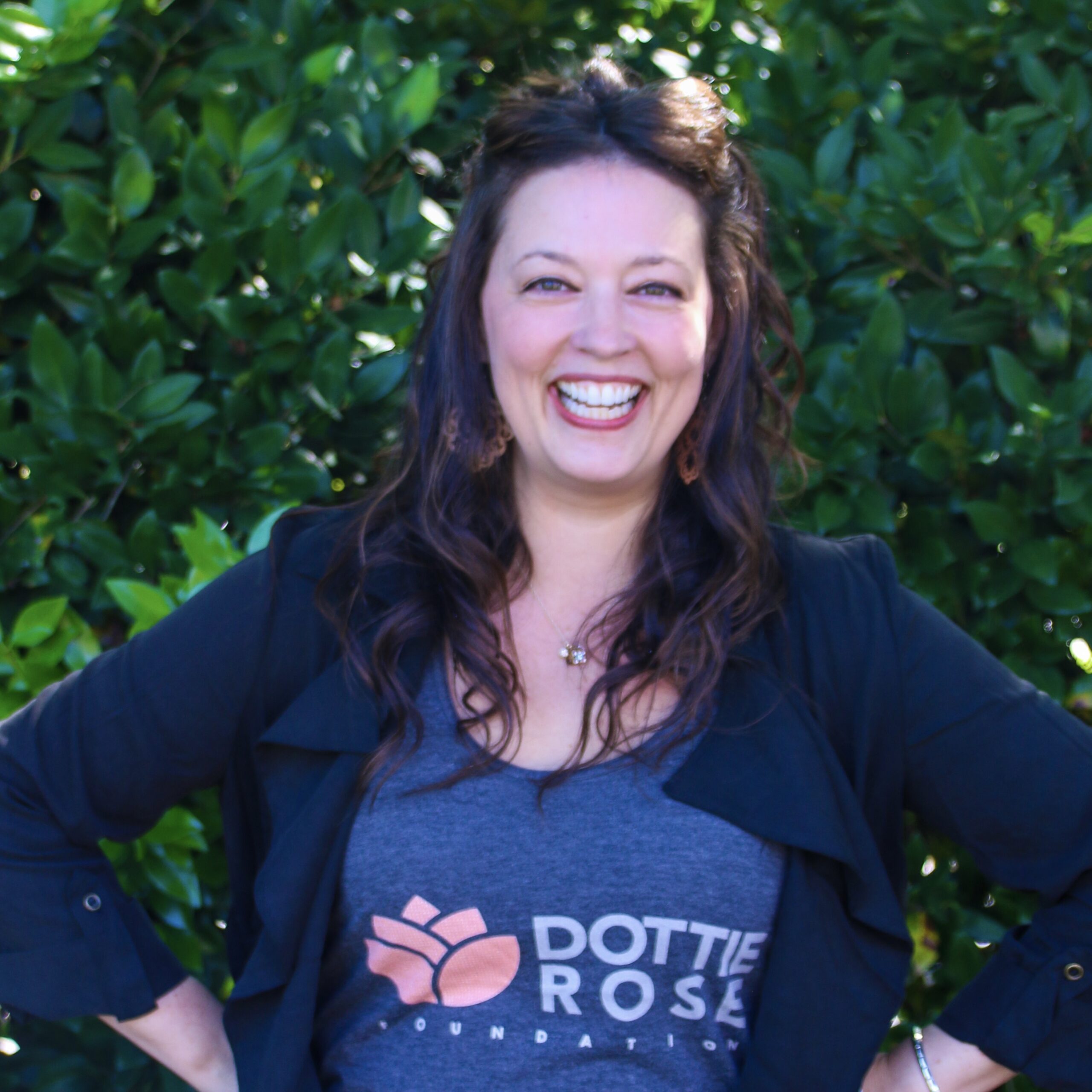 Jillian Klingberg
Executive Director
Jillian Klingberg is an original Charlottean. She is a graduate of UNCC with a major in organizational communications and minor in social work.. Her professional background includes – marketing, customer service, project management and merchandising. She is very versatile in all areas of business and has a strong entrepreneurial drive.  Jillian has been the Executive Director of the Dottie Rose Foundation since conception in February 2018. She handles the day to day operations of the Foundation, leading our organization towards tremendous growth and enhances our non-profit operations. Jillian loves being able to influence and inspire our tech savvy girls! When she is not running the Foundation, Jillian enjoys spending time with her children, Isabella (5) and son Oliver (1) and dog Max!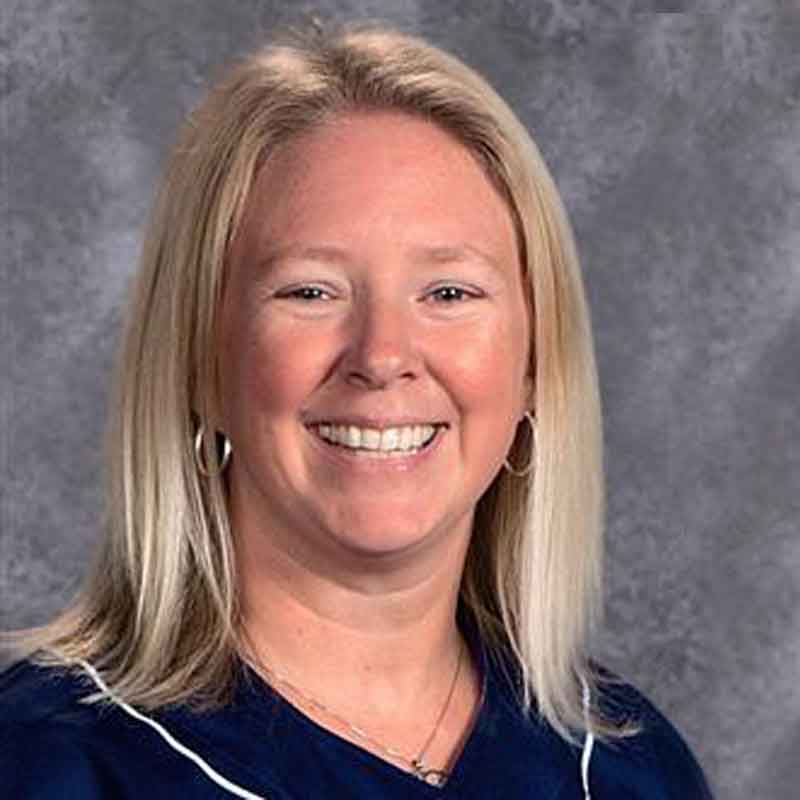 Holly Harris
Director of Education for Foundation 
Holly Harris was born and raised in Thomasville, NC. She's a graduate of Pfeiffer University.
Holly has been teaching and coaching for nearly 20 years as a Career Development Facilitator, Curriculum Instructional Coach, and Instructional Management Coordinator.
 Holly has spent nine years at Cabarrus County Schools as a Work-Based Learning Coordinator and Academy Coordinator. She's passionate about providing students with experiences that guide their career choices.
 In her spare time, she loves the outdoors and exploring new places. She's a military wife and mother of two boys, Colby (15) and Logan (9), and family dog Dakota.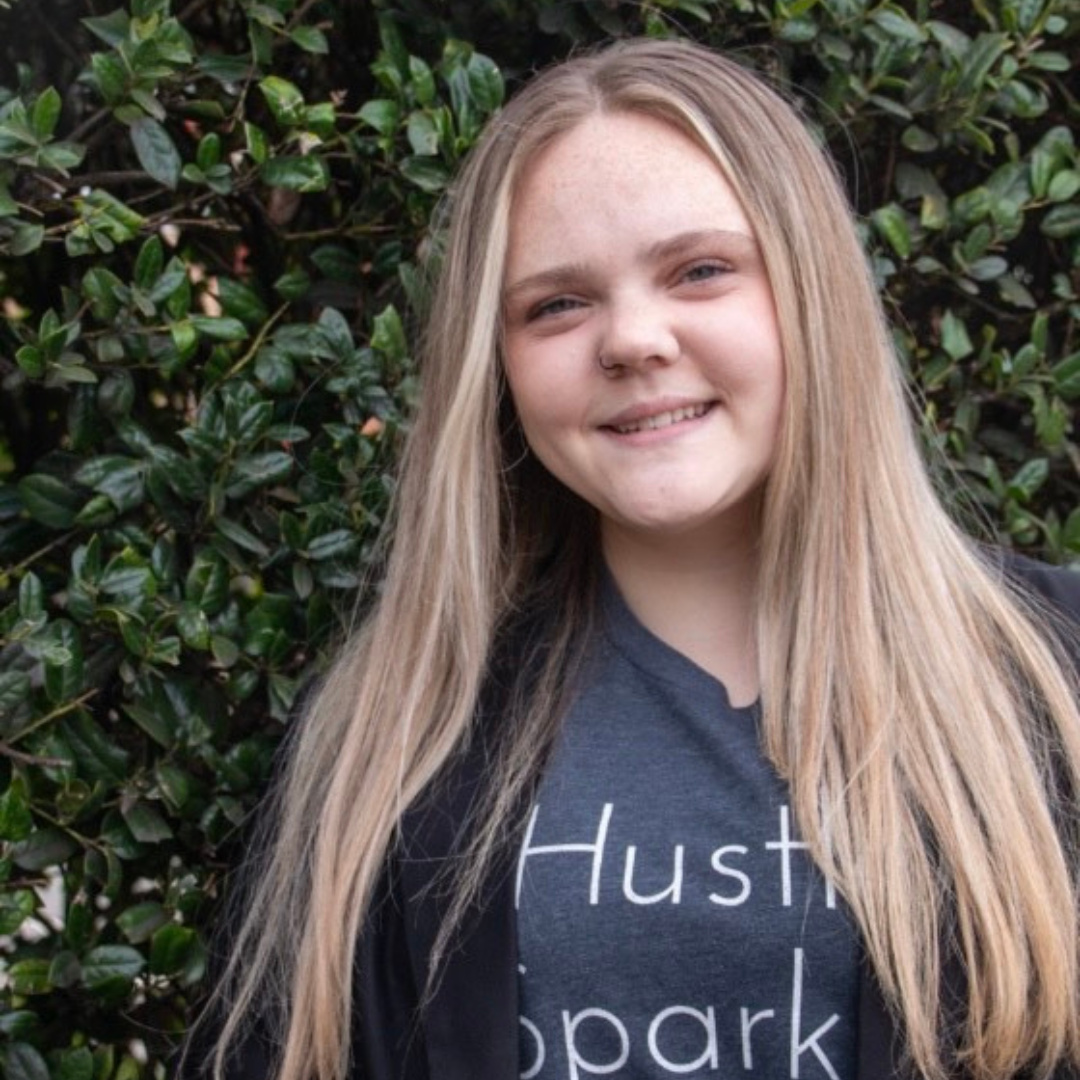 Virginia Stevens
Program Manager
Throughout the last six years of her work experience, Virginia (Jenna) has worked in four different restaurants with four different types of environments. She has gained a lot of world knowledge, as well as business knowledge throughout those years. On the side, apart from waitressing and food service, she has also tutored elementary, middle, and high school students to help them prepare for standardized, as well as informal tests.
She has worked with a wide variety of people and even juggled several jobs at once while also excelling in my studies. She is able to extend her knowledge of educating children by working as a Summer Camp Director and Center Director at Code Ninjas. Doing so increased her knowledge of problem-solving. She will continue to expand upon her knowledge of educating children, specifically young girls, on different STEM topics as the program manager here at the Dottie Rose Foundation.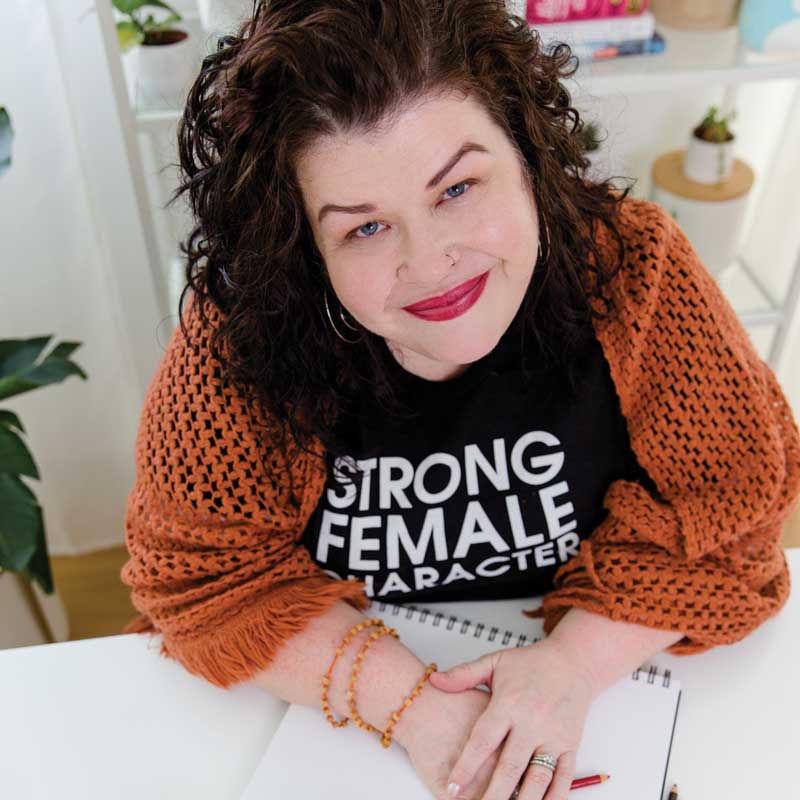 Cheale Villa
President
Cheale Villa the founder, CEO and Visionary Rabbit, of Visual Caffeine, a branding and design company for over 20 years. Her passion is finding the authenticity of individuals and companies to better humanize them to the world and create the ultimate brand experience with those slices of knowledge. She is also a joyful workaholic, a night owl (needing less sleep than the average vampire) and a passionate player in the literal, and figurative, creative communities she lucky enough to come across.  
Married to Fredy Villa and are blessed with their college-bound daughter Sydney.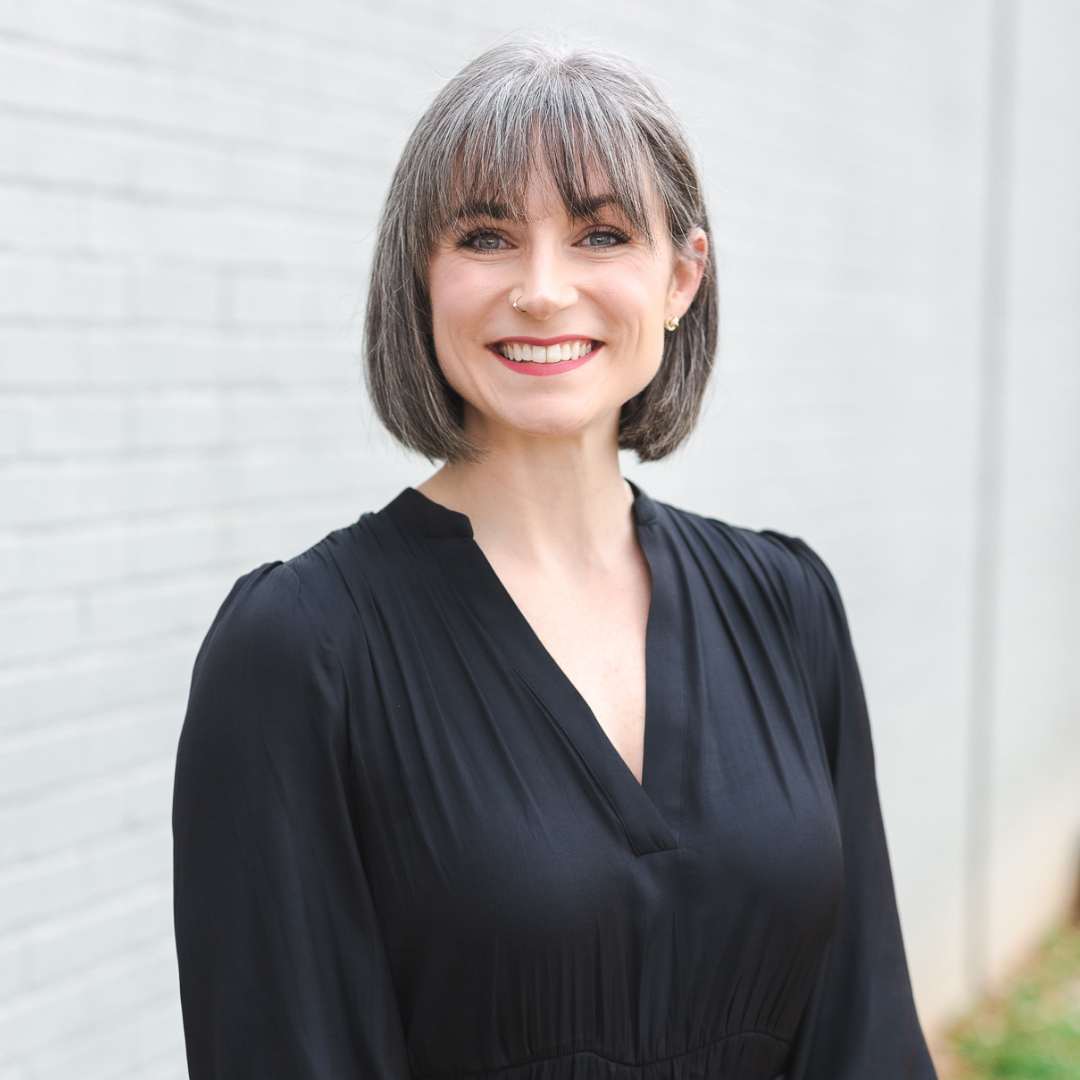 Lauren McGlamery
Vice President
Lauren McGlamery (she / her / hers) started her post-graduate school career as a Licensed Master of Social Work (LMSW) working for a mental health nonprofit in Greenville, SC in 2013. She served in both the Clinical Director and Program Director roles. It was there she realized her passion to develop strong leaders and help prepare folks for sustainable and fulfilling careers. She is a South Carolina native and a graduate of University of South Carolina (undergraduate and graduate school). She has a small pup named Groot and cosplays as Wonder Woman for fun!
Lauren heard about The Dottie Rose Foundation through another Board Member. She, being a woman in tech, jumped to the opportunity to advocate for the opportunities the foundation gives young girls to explore technology and art in a fun way in Grenville, SC. She is excited to officially join the board after months of being connected and supportive of the mission moving to her city.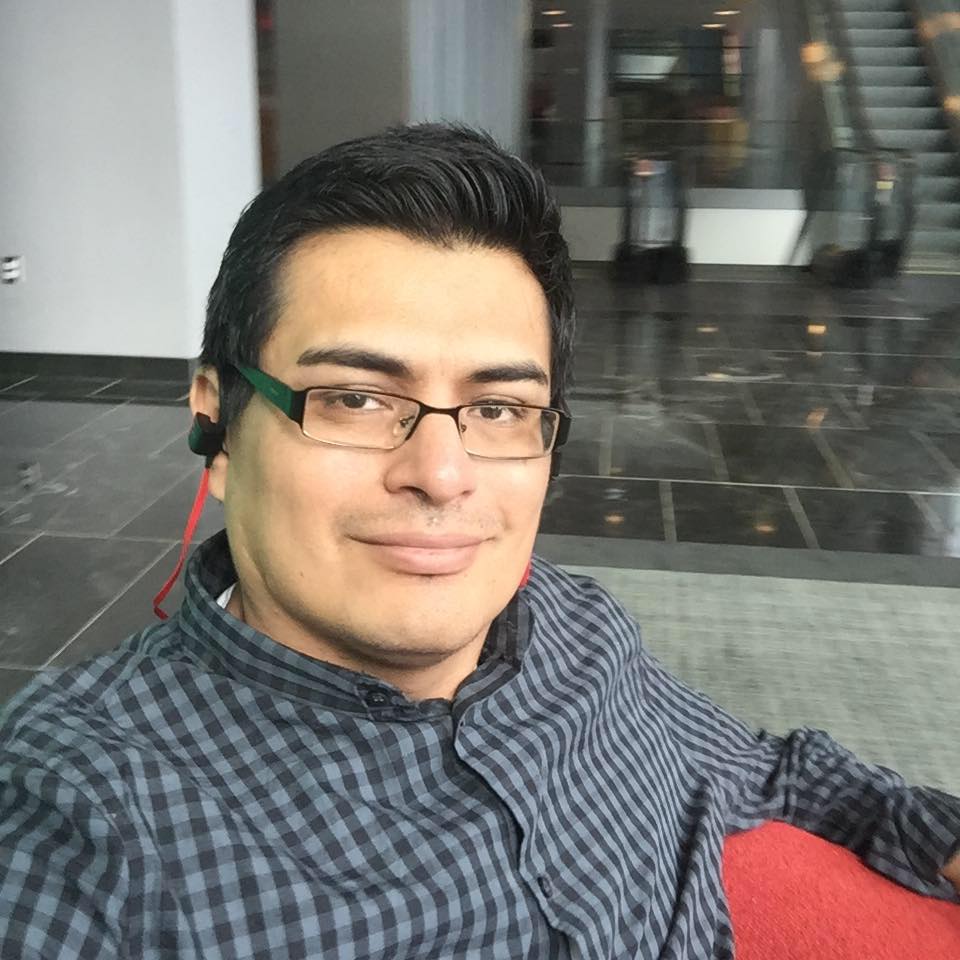 Fredy Villa
Fredy Villa is a highly sought-after technology leader with over 20 years of experience disrupting businesses leveraging integrated technical solutions. After obtaining a B.Sc. in Computer Science, he has held key positions at Fortune-500 companies including Coca-Cola and the Bank of America. His penchant for entrepreneurship and business development is imbued with laudable accomplishments. He founded La Verdad Newspaper in 2001 and co-founded Flooid, an emerging technology consulting and development initiative – a position he still holds to date.
Currently, Fredy serves as the Principal Technologist at Amazon, as well as the CTO of Visual Caffeine, a leading company in branding and creative services. He's happily married to Cheale Villa, and blessed with their college-bound daughter Sydney.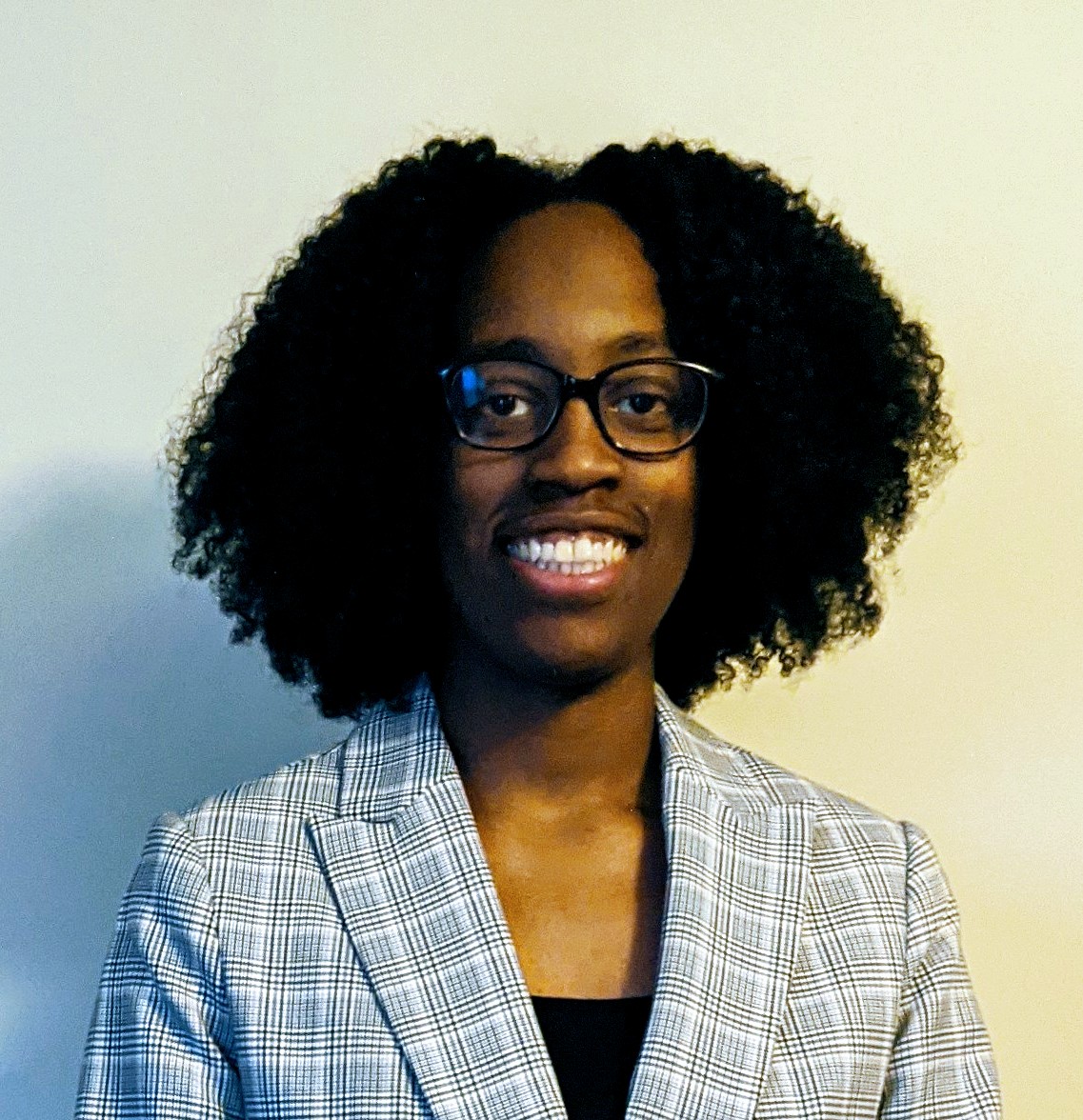 Talazia Moore
Talazia Moore is a business analyst at Bank of America supporting an internal workforce application. Her role involves building close relationships with both business clientele and the development team. 
Talazia is an advocate for women in technology and is a part of various organizations such as the National Center for Women & Information Technology (NCWIT), AnitaB.org, and Code.org. On a local level, Talazia is an active volunteer in the Charlotte community. Working closely with the nonprofit, the Dottie Rose Foundation, she has assisted with leading various STEM workshops and after school programs that connect real world activities to technical and computing concepts for children. For 6 years, Talazia led a summer camp, GidgetGirls, to inform and encourage middle school girls to explore and participate in technology.
Talazia earned a Bachelor of Science degree in Business Administration from North Carolina State University and Master of Science degree in Information Technology from the University of North Carolina at Charlotte. She is a native of Charlotte, North Carolina.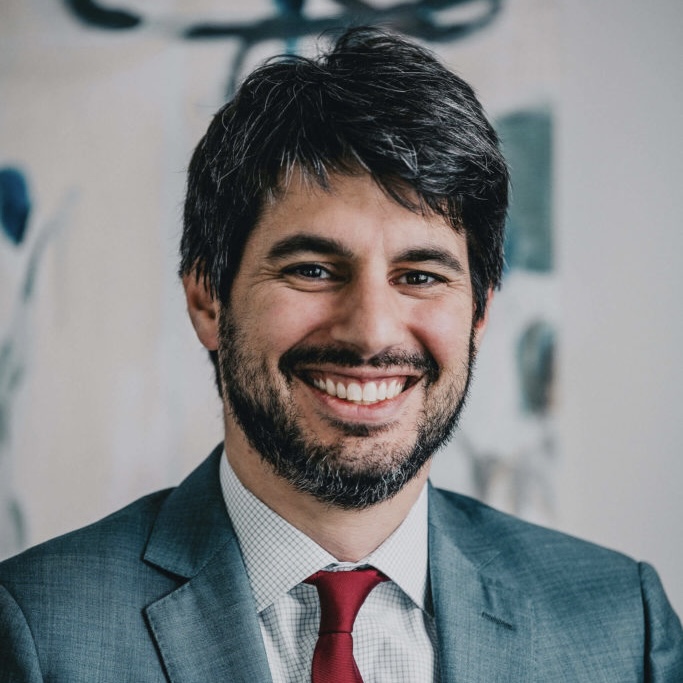 Seth Glazer
As a family law attorney, Seth's greatest enjoyment is being there for his clients through the process of separation and divorce, and effectively helping them get from point A to point B and move forward with their lives.  While I strive to seek resolution for clients outside of the Courtroom, knowing that typically, that is the best option for them and their families, I understand the importance of being a strong advocate when a collaborative settlement is unlikely. Seth went to undergrad at UNC and majored in economics and political science, he also attended school of Law at UNC. He just hit his 11th year of practicing law in Charlotte, NC. Seth opened up his firm Godley, Glazer & Funk, PLLC with his partners in April 2020 and they have been rocking and rolling since ! Seth is a Board Certified Specialist in Family Law, passed the specialist exam in 2016. While family law is essentially a 24/7 practice, he does love to play soccer and spend time with his lovely wife, Emma.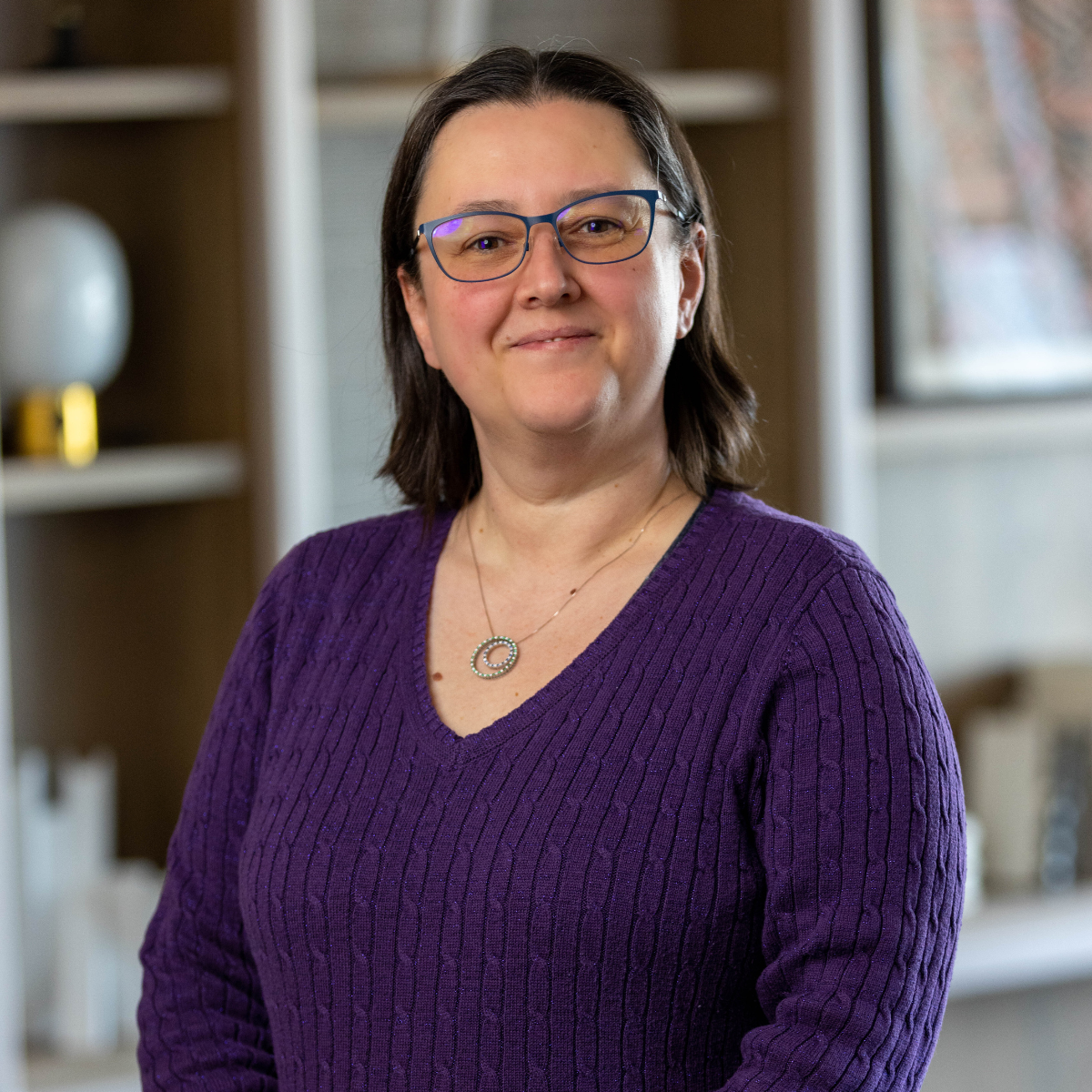 Maryanne Sweat
Maryanne Sweat is a Senior Test Engineering Manager at LendingTree with over 20 years of experience. While studying at Guilford College with a BS in Physics and Mathematics, Maryanne was also the leader of the LGBTQ Alliance on campus. From a young age, Maryanne sought to empower people, championing diversity and acceptance and standing up for the rights of others. Whether it was giving gift money to Southwestern State Mental Hospital patients or defending the inalienable rights of a Jehovah's Witness refusing to say the Pledge of Allegiance, young Maryanne fought for equality for all. Today, Maryanne promotes STEM education for women and girls. She's a leader in STEM careers and has mentored women to pursue professions in STEM.
As for family, Maryanne was a uniformed Scout leader for her son and wholeheartedly supported his high school marching band. Maryanne is empowered, and she will never stop empowering those around her.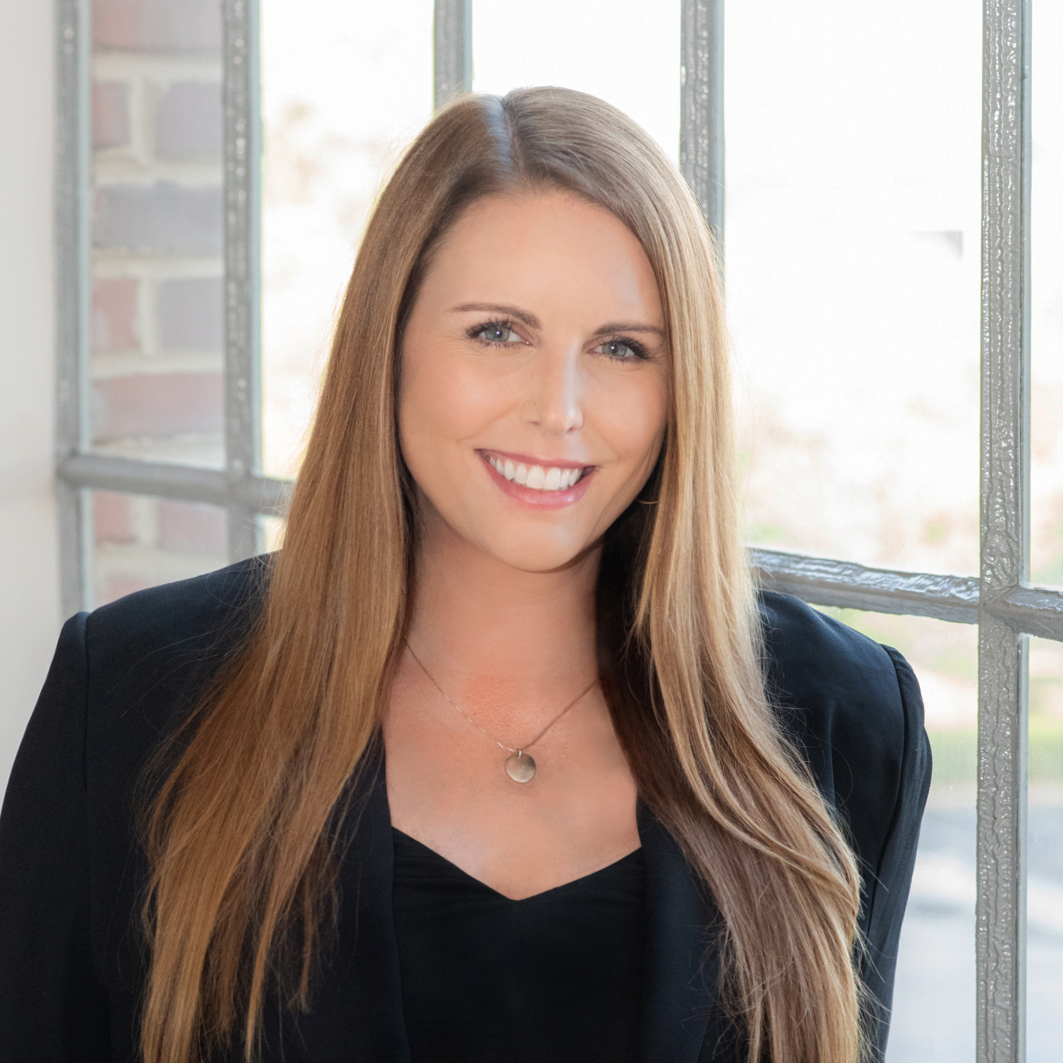 Sarah Conklin
Sarah Conklin grew up in the Midwest and landed in the Southeast to play Volleyball for UNC Charlotte. Since then she has built a multifaceted life in the Queen City. As a professional photographer for the past 17 years, she's captured countless memories, while also utilizing her creativity as LoanBoss' Creative Director and serving as editor/producer/co-host of the weekly Economic podcast, The Rate Guy. As a mom of five, she embraces the beautiful chaos of balancing all that is life. Sarah is also deeply involved in the North Carolina volleyball community as Director of NCHSBV League, Head Coach for Weddington High School Boys Volleyball, and USAV Carolina Region Boys Representative. Passionate about entrepreneurship and helping others find their path, she enjoys traveling and may be slightly obsessed with tackling Wordle everyday.