MEET OUR BOARD OF DIRECTORS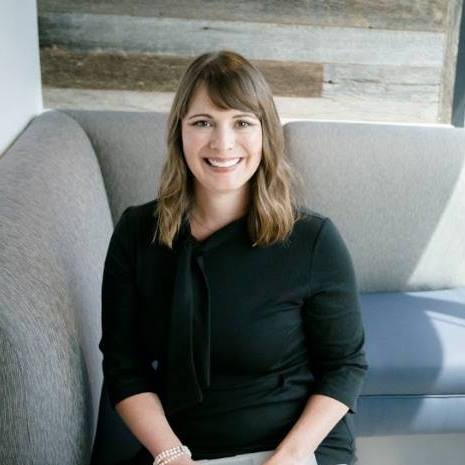 Dr. Sharon Jones
Founder
Dr. Jones has found her passion in education and has served as a Career and Technical Education teacher in Charlotte Mecklenburg Schools and Wake County Schools as well as a Sr. Technical Trainer with Central Piedmont Community College (CPCC). Additionally, she is a well-known industry teacher, trainer, and mentor working for organizations with like-minded missions and has taught courses in computer programming, web design, eCommerce, Computer Science Principles and SAS programming. Dr. Jones has presented and been published nationally and internationally on data analytics, educational practices and technology. Her book A Recipe for Success Using SAS University: How to Plan Your First Analytics Project is being used in curriculum and classrooms around the country. When not running the technology-world, Dr. Jones spends her time with her husband Ricky, and two sons, Ethan (7) and Dylan (4), and their beloved dog, Cooper (10)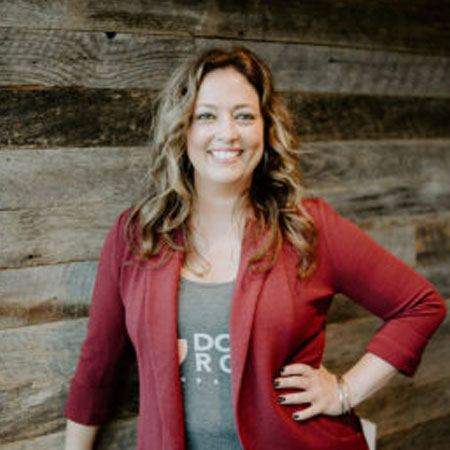 Jillian Klingberg
Executive Director
Jillian Klingberg is an original Charlottean. She is a graduate of UNCC with a major in organizational communications and minor in social work.. Her professional background includes – marketing, customer service, project management and merchandising. She is very versatile in all areas of business and has a strong entrepreneurial drive.  Jillian has been the Executive Director of the Dottie Rose Foundation since conception in February 2018. She handles the day to day operations of the Foundation, leading our organization towards tremendous growth and enhances our non-profit operations. Jillian loves being able to influence and inspire our tech savvy girls! When she is not running the Foundation, Jillian enjoys spending time with her children, Isabella (5) and son Oliver (1) and dog Max!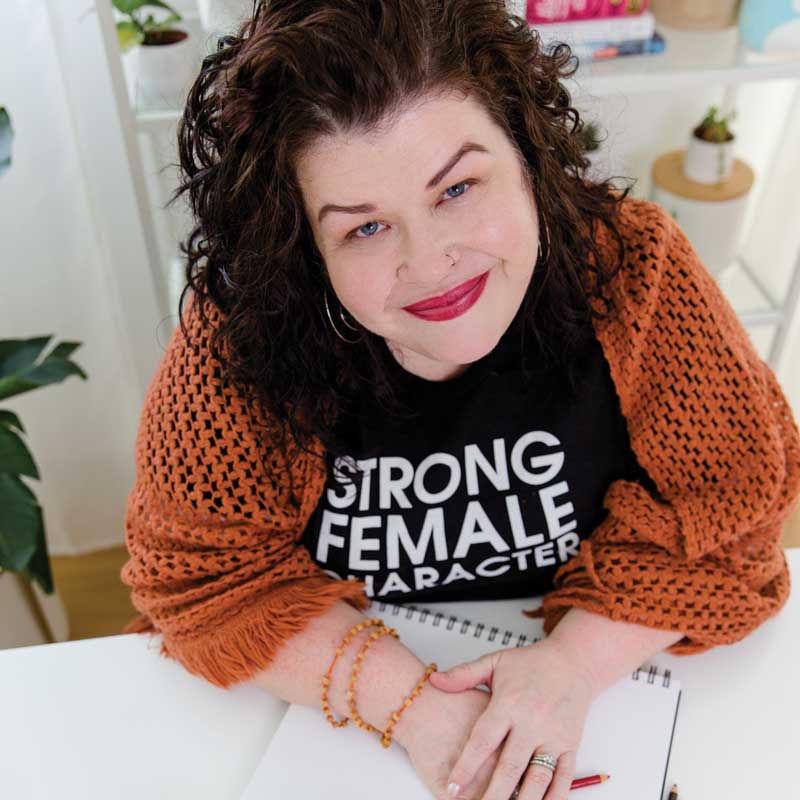 Cheale Villa
President
Cheale Villa the founder, CEO and Visionary Rabbit, of Visual Caffeine, a branding and design company for over 20 years. Her passion is finding the authenticity of individuals and companies to better humanize them to the world and create the ultimate brand experience with those slices of knowledge. She is also a joyful workaholic, a night owl (needing less sleep than the average vampire) and a passionate player in the literal, and figurative, creative communities she lucky enough to come across.  
Married to Fredy Villa and are blessed with their college-bound daughter Sydney.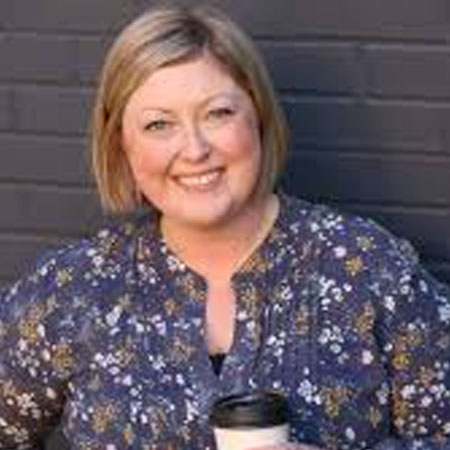 Kara West
Vice President
Kara West fell in love with Charlotte in 2005 and moved here to pursue her nursing career. As she worked as a Maternity nurse, she found herself spending all her spare time learning all about the Charlotte real estate market. She quickly developed a passion for seeing the city develop and grow. She used that knowledge to buy her first home, then multiple rental properties and eventually became a full time real estate agent with EXP Realty. She loves helping others with their home selling/buying needs and strives for highly satisfied home owners! She loves to share her skills of entrepreneurship with others and is founder of of the Madison Park Small Business Owners group. She also loves supporting the young minds who strive to, one day, do big things!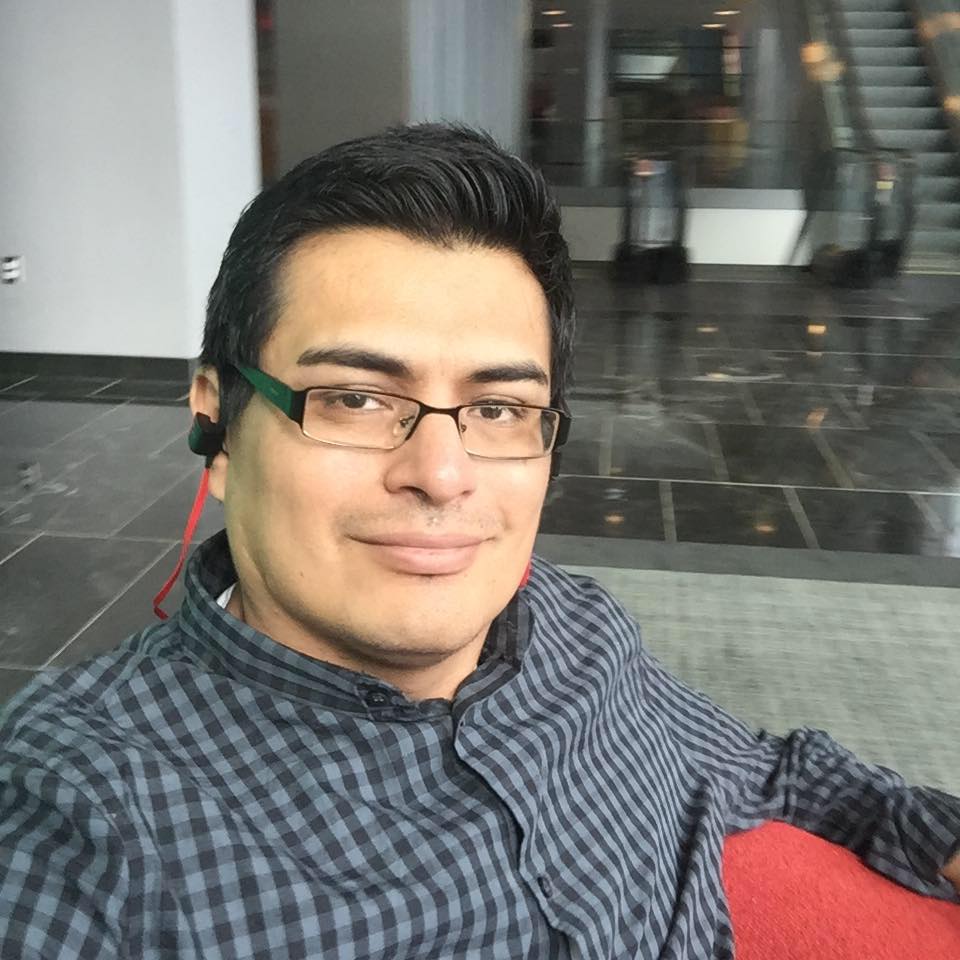 Fredy Villa
Fredy Villa is a highly sought-after technology leader with over 20 years of experience disrupting businesses leveraging integrated technical solutions. After obtaining a B.Sc. in Computer Science, he has held key positions at Fortune-500 companies including Coca-Cola and the Bank of America. His penchant for entrepreneurship and business development is imbued with laudable accomplishments. He founded La Verdad Newspaper in 2001 and co-founded Flooid, an emerging technology consulting and development initiative – a position he still holds to date.
Currently, Fredy serves as the Principal Technologist at Amazon, as well as the CTO of Visual Caffeine, a leading company in branding and creative services. He's happily married to Cheale Villa, and blessed with their college-bound daughter Sydney.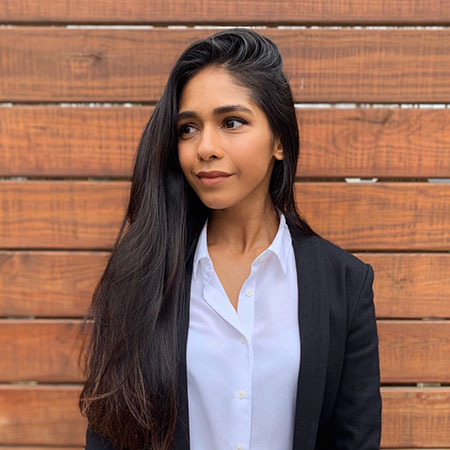 Ishita Haque
Ishita Haque is an Agile professional and Scrum Master to digital product teams at Duke Energy in Charlotte, NC. Alongside her professional experience with digital transformation in the utilities and banking industries, she has had operational roles of Product Manager and Legal Professional in the manufacturing industry and the federal government. With an extensive knowledge of affirmative action laws and a passion for education and emotional intelligence, Ishita's moral compass gravitates towards closing the gender gap for women in technology. Her multidimensional skillset ables her to train and coach the youth to find their voice and overcome vulnerabilities in the tech industry. Having received wonderful mentorship and education in her life and career, she hopes to pay the same forward.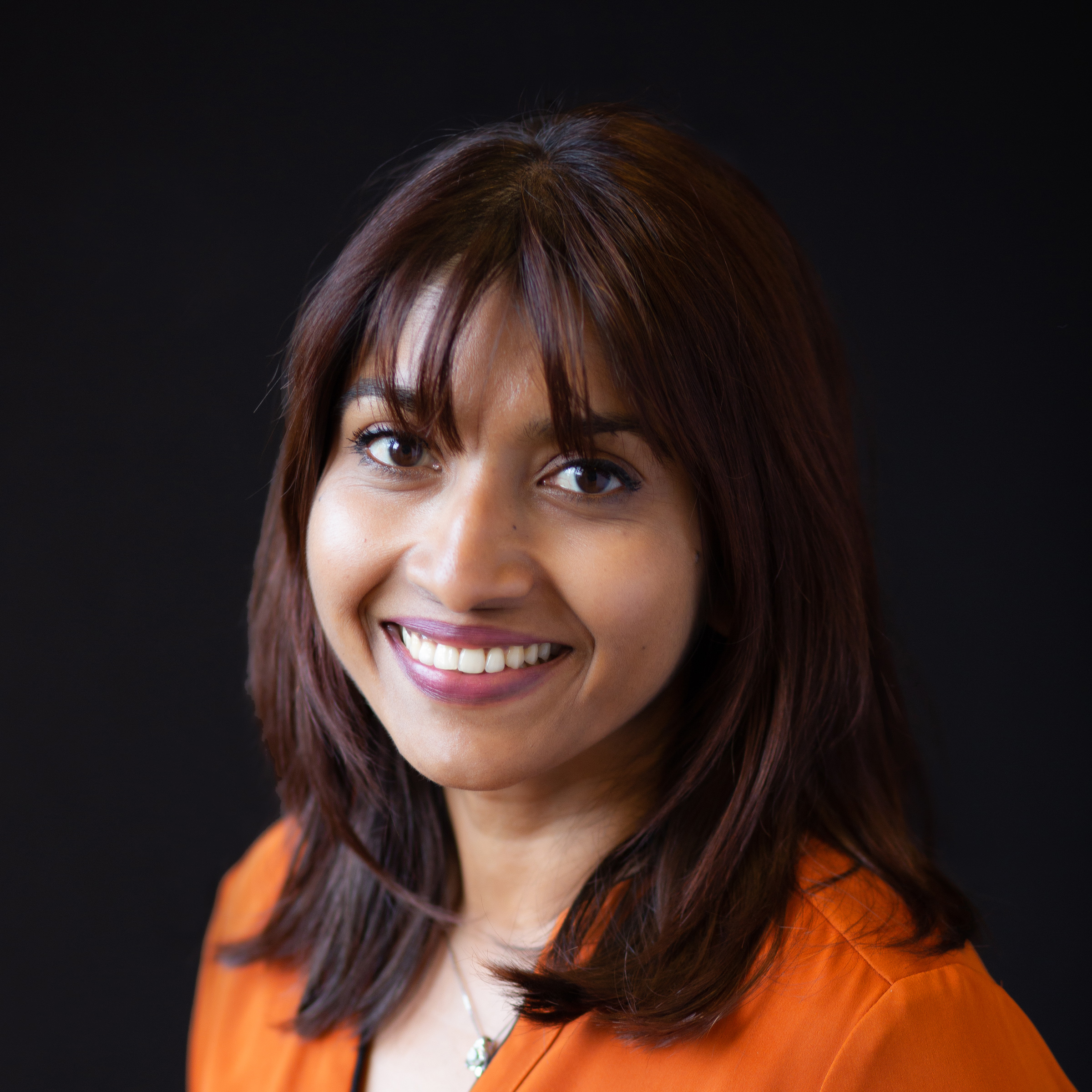 Priyanka Raha
Priyanka is a strategist, technologist, entrepreneur and a mom to 2 boys. After a successful fifteen year career in the tech industry and noticing the amount of exposure her two young boys were getting to their tech devices she took her passion for the human factor in technology to launch her startup, PopSmartKids. Her company has launched PopSmartWrite, a story-writing app that inspires children to create stories and empowers parents and educators to mentor the next generation of budding writers.
Priyanka holds a Bachelors degree in Engineering (Electronics and Telecommunication) and an MBA from Purdue University. She started her career as a Software Developer and right before launching her company she worked as a Technical Program Manager for a mid-size startup. She has worked and lived in twelve cities across India, US and Europe, before settling in Seattle.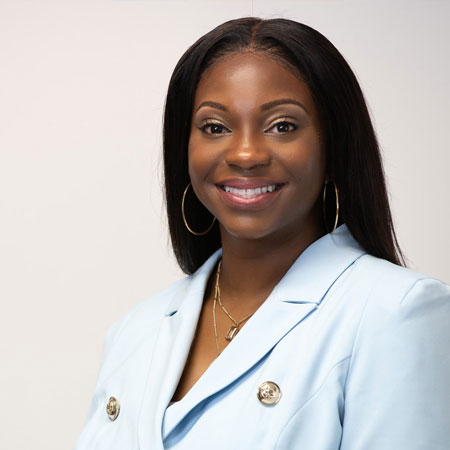 Courtney McBride
Courtney McBride hails from rural town Wrens, GA. The Georgia Peach shifted her technical talents to the Queen City in 2017 where She resides with her Daughter, Stori Marie. As a Level II Production Control Analyst, Courtney oversees the implementation of production processes along with effective use of computer programs & systems in support of transformative strategies for organizational growth. Courtney believes that inspiring, educating & mentoring our youth early on strengthens their innovative personalities while ultimately bridging the diversity gap in various sectors of business technology. To uphold her beliefs Courtney adopts the quote of Philosopher John Dewey, "If we teach today's students as we taught yesterday's, we rob them of tomorrow".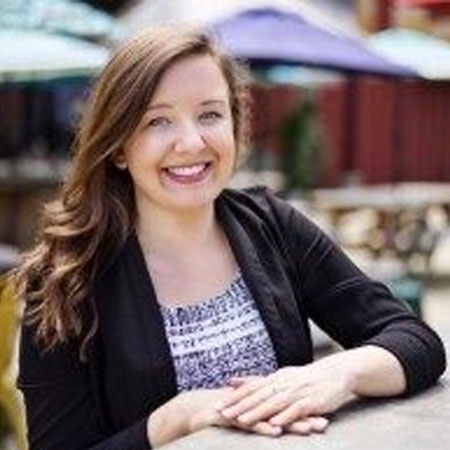 Nicola Main
Nicola loves being a part of a dynamic team working to increase the community impact in Charlotte. She has worked and volunteered with various nonprofits for several years and has a passion to help them achieve their individual missions and increase their impact. Nicola has spent several years at community foundations, including Foundation for the Carolinas and Gulf Coast Community Foundation. Professionally she has worked in various development, community investment, scholarship and administration roles.