MEET OUR BOARD OF DIRECTORS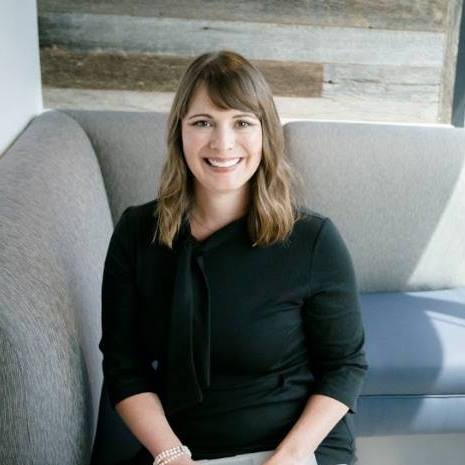 Dr. Sharon Jones
Founder
Dr. Jones has found her passion in education and has served as a Career and Technical Education teacher in Charlotte Mecklenburg Schools and Wake County Schools as well as a Sr. Technical Trainer with Central Piedmont Community College (CPCC). Additionally, she is a well-known industry teacher, trainer, and mentor working for organizations with like-minded missions and has taught courses in computer programming, web design, eCommerce, Computer Science Principles and SAS programming. Dr. Jones has presented and been published nationally and internationally on data analytics, educational practices and technology. Her book A Recipe for Success Using SAS University: How to Plan Your First Analytics Project is being used in curriculum and classrooms around the country. When not running the technology-world, Dr. Jones spends her time with her husband Ricky, and two sons, Ethan (7) and Dylan (4), and their beloved dog, Cooper (10)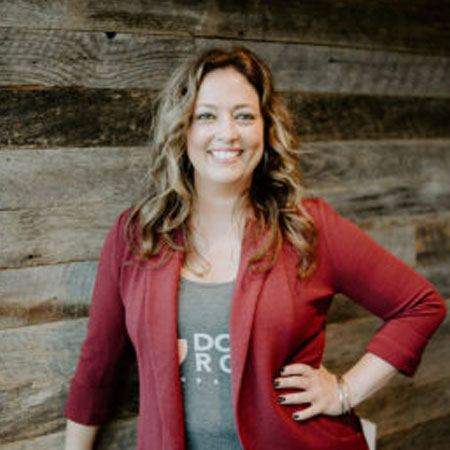 Jillian Klingberg
Executive Director
Jillian Klingberg is an original Charlottean. She is a graduate of UNCC with a major in organizational communications. Her professional background includes – marketing, customer service, project management and merchandising. She is very versatile in all areas of business and enjoys staying busy with multiple projects. Jillian is currently a small business consultant working with local businesses.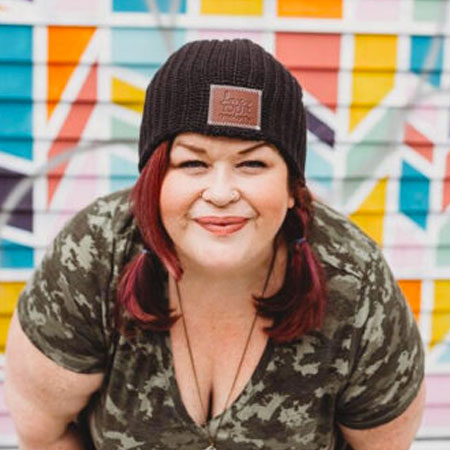 Cheale VIlla
President
Cheale Villa the founder, CEO and Visionary Rabbit, of Visual Caffeine, a branding and design company for over 20 years. Her passion is finding the authenticity of individuals and companies to better humanize them to the world and create the ultimate brand experience with those slices of knowledge. She is also a joyful workaholic, a night owl (needing less sleep than the average vampire) and a passionate player in the literal, and figurative, creative communities she lucky enough to come across.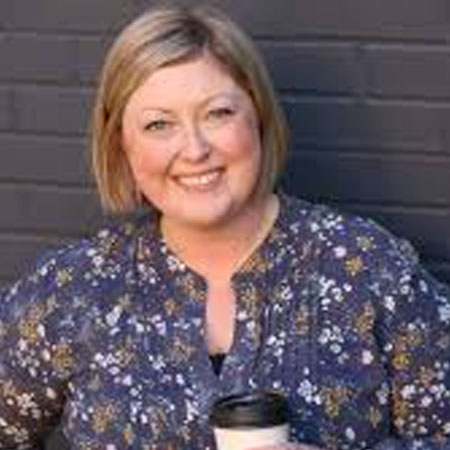 Kara West
Vice President
Kara West fell in love with Charlotte in 2005 and moved here to pursue her nursing career. As she worked as a Maternity nurse, she found herself spending all her spare time learning all about the Charlotte real estate market. She quickly developed a passion for seeing the city develop and grow. She used that knowledge to buy her first home, then multiple rental properties and eventually became a full time real estate agent with EXP Realty. She loves helping others with their home selling/buying needs and strives for highly satisfied home owners! She loves to share her skills of entrepreneurship with others and is founder of of the Madison Park Small Business Owners group. She also loves supporting the young minds who strive to, one day, do big things!