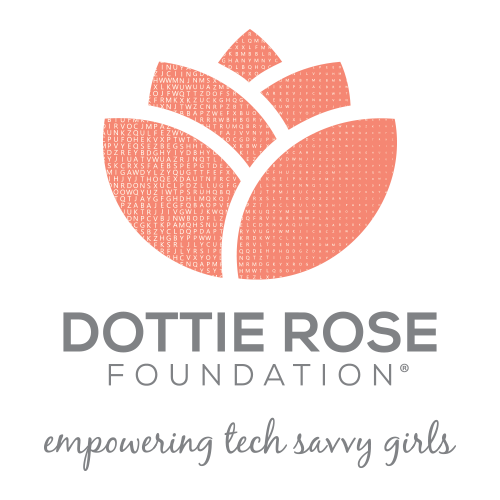 Dottie Rose Foundation serves to connect the dots within the technology and computer science sphere to educate, support, and inspire the next generation.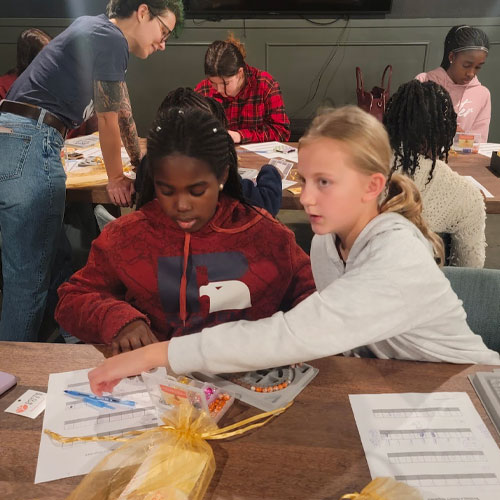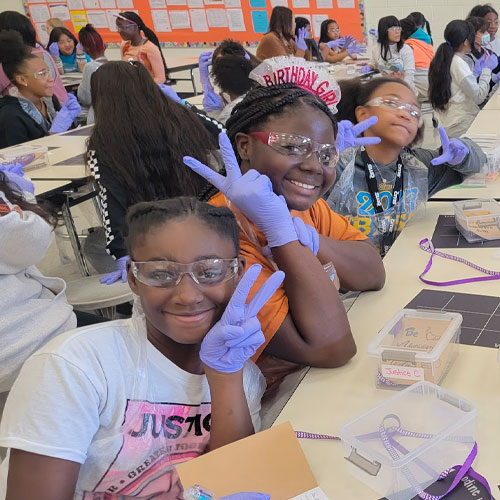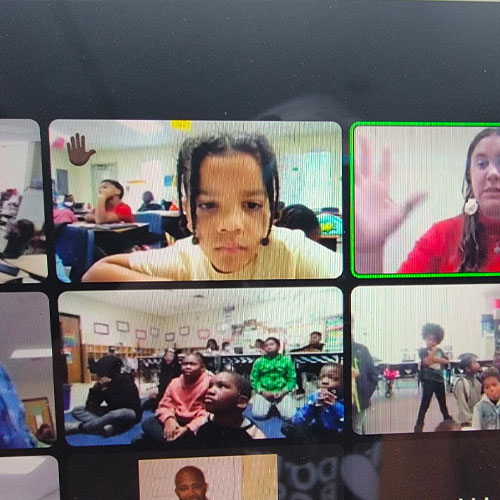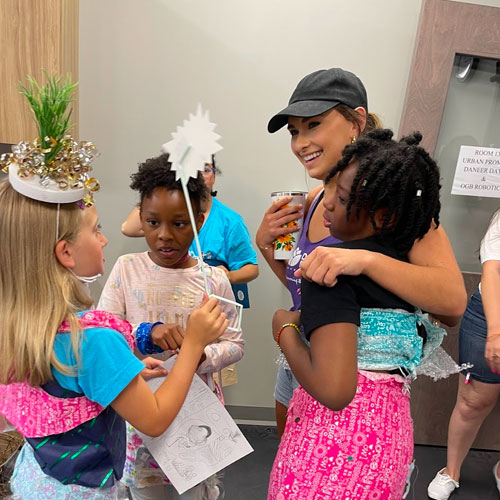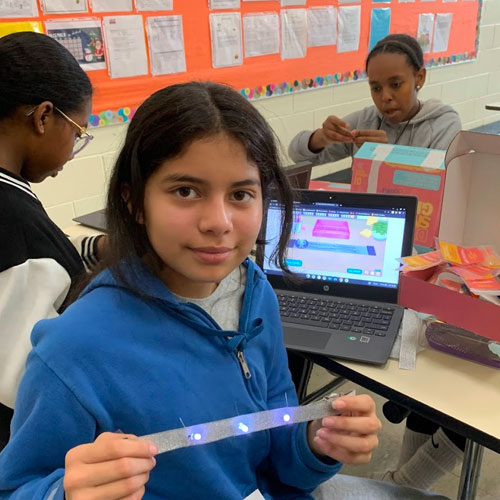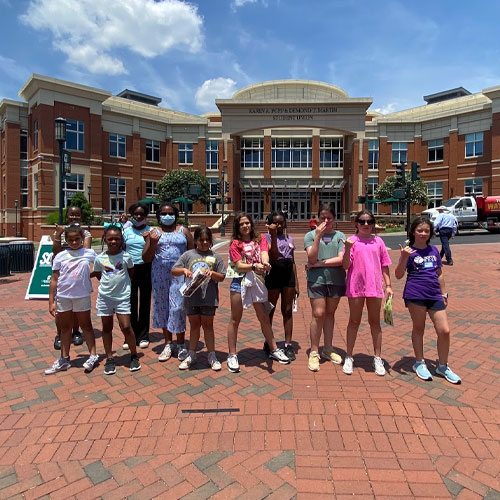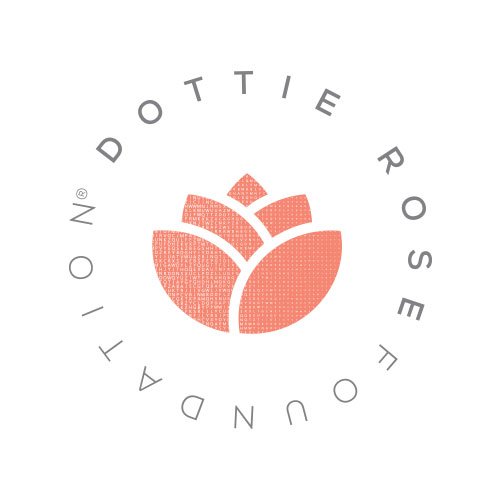 DOTTIE ROSE IMPACT
237 full scholarships
47 summer camps
25 saturday stem workshops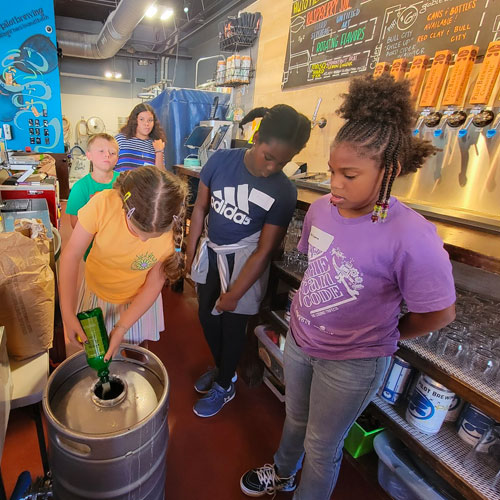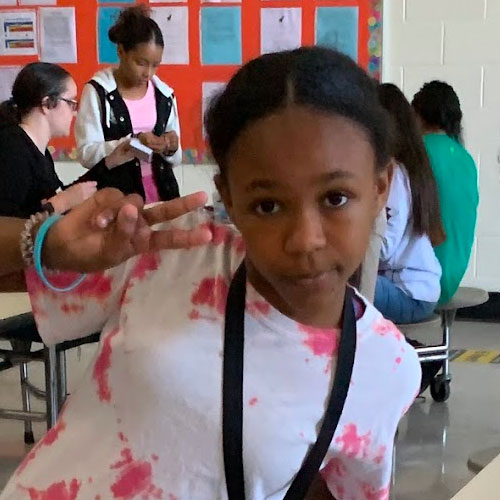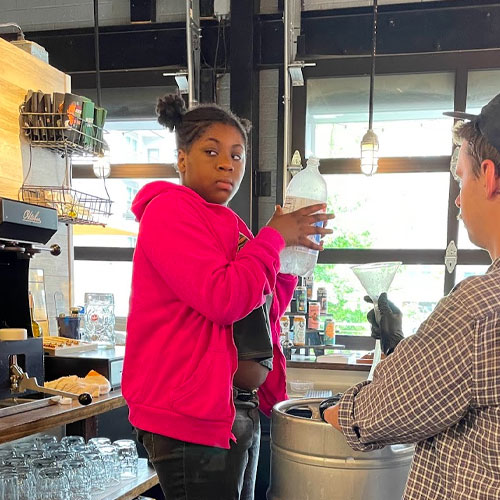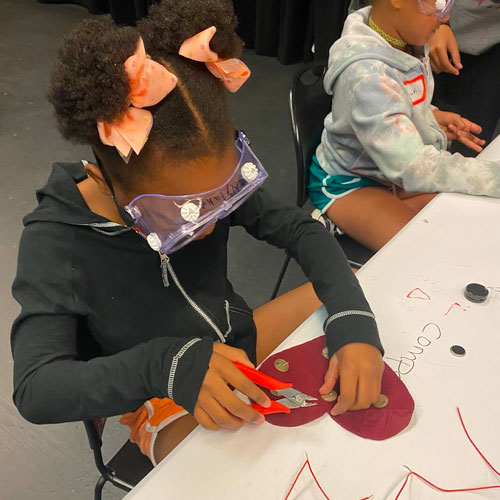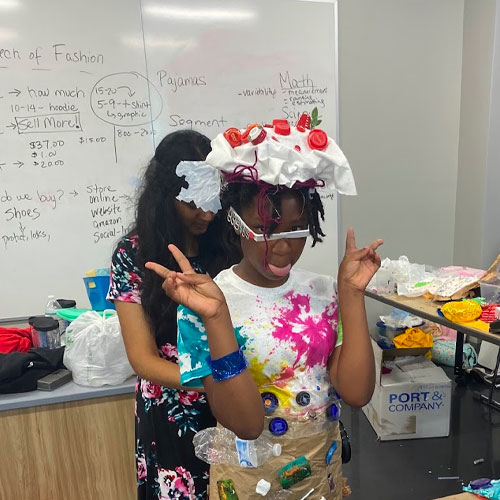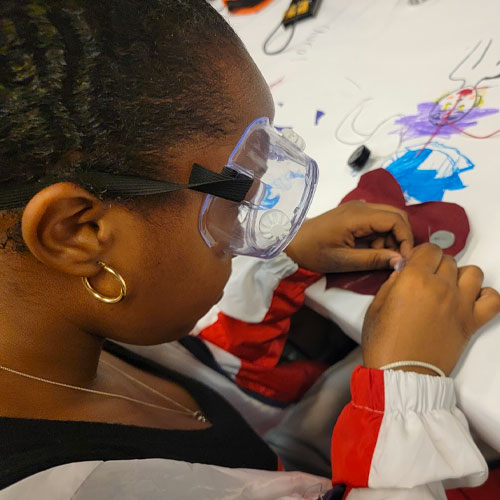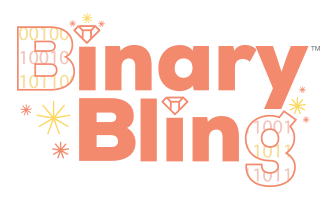 STEAM ACTIVITY FOR HOME OR THE CLASSROOM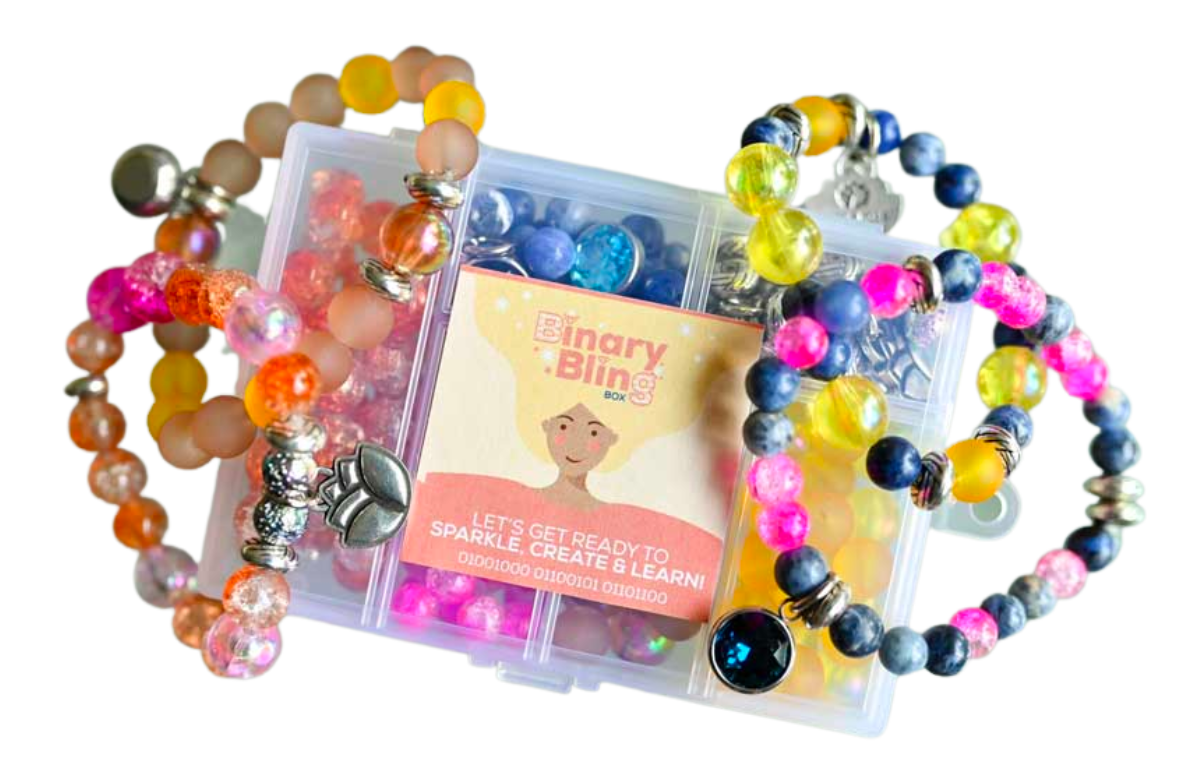 SUMMER CAMPS + WORKSHOPS
register now before spots are gone Sharon was great about letting me know of opportunities my daughter might enjoy after she attended her first Dottie Rose event. The organization does a great job of helping their students feel comfortable while learning and having fun! The ice cream outting downtown was also a hit!
My experience with Dottie Rose foundation has been amazing. I get to learn new things and do a lot of things that I didn't think I would do, but the dottie rose has really made me think about trying new things because ever since the first time I went, they have been telling me about other events and since I had so much fun the first time I agreed so I have been coming back ever since my first time with the Dottie Rose Foundation.
DRF has opened both of my daughter's eyes to all the possibilities computer science and technology have to offer – all while having a blast! I am so grateful for all the camps and events DRF puts on that introduce such a fun, new world to these girls.
My daughter had an awesome experience at the Dottie Rose summer camp! She had an opportunity to learn about theatre at UNC Charlotte in a class taught by college professors. She also had an opportunity to learn about robotics and coding.
Both of my daughters have attended different events and both were wanting to know when the next event was taking place.
My daughter was done with coding. she felt like she had no more interest. Luckily her aunt signed her up and she was so elated. She enjoyed the classes and doing something different with her coding skills.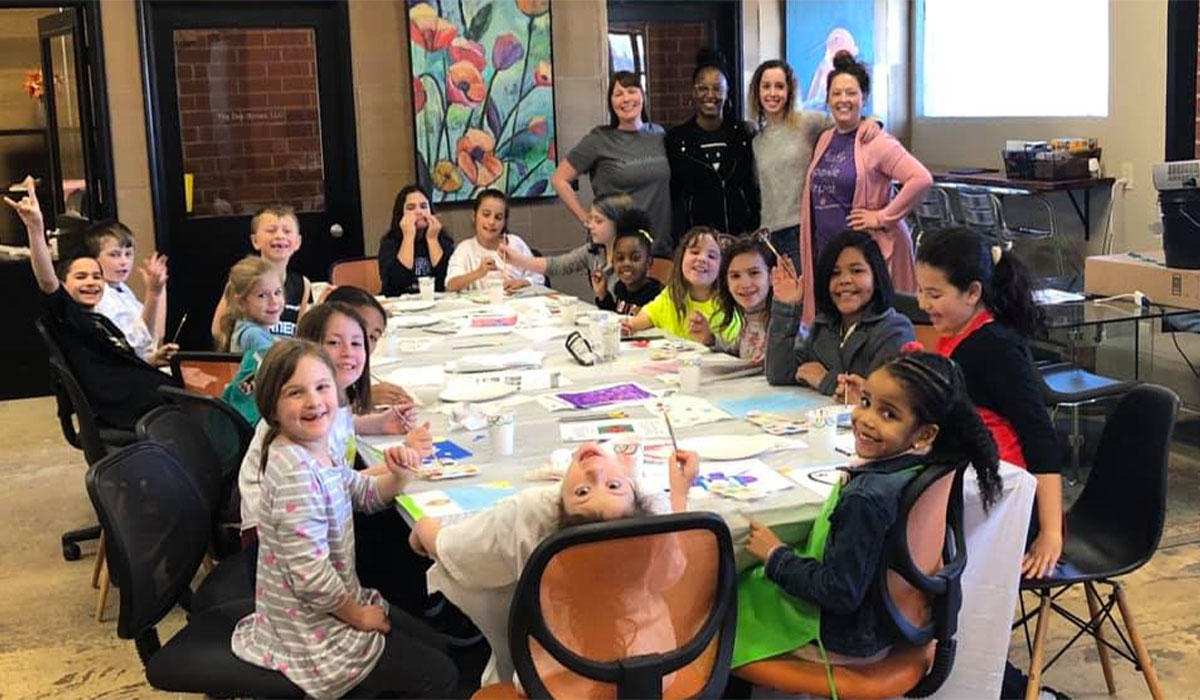 KEEP IN THE KNOW WITH DOTTIE ROSE
Our newsletter is the source for camps, workshops, and product announcements, as well as getting to know where and who are we serving and seeing the most recent peeks into the first girls-only tech hub!
THANK YOU TO OUR PARTNERS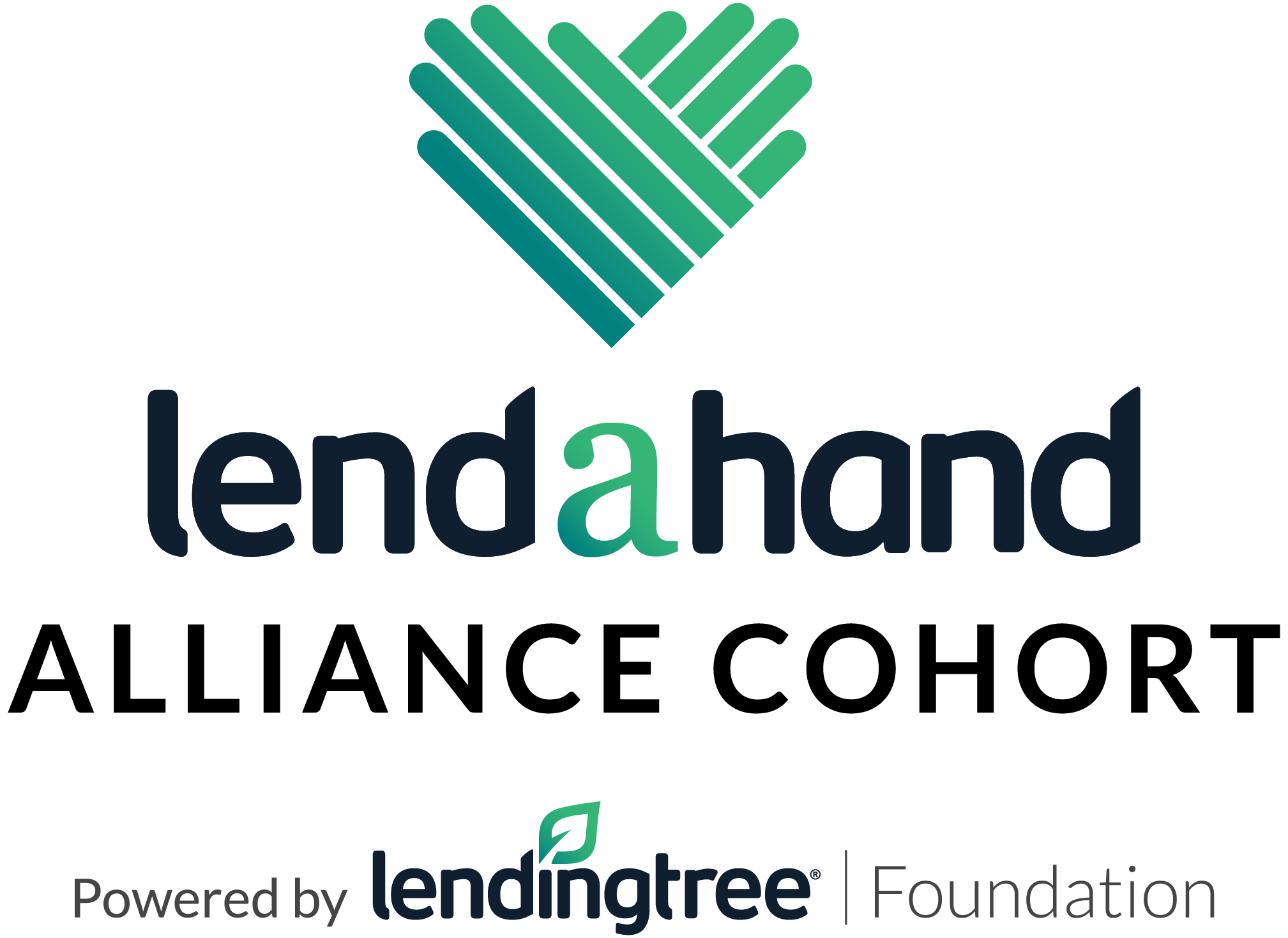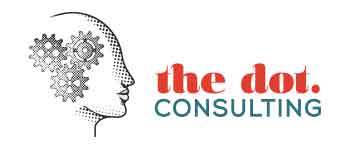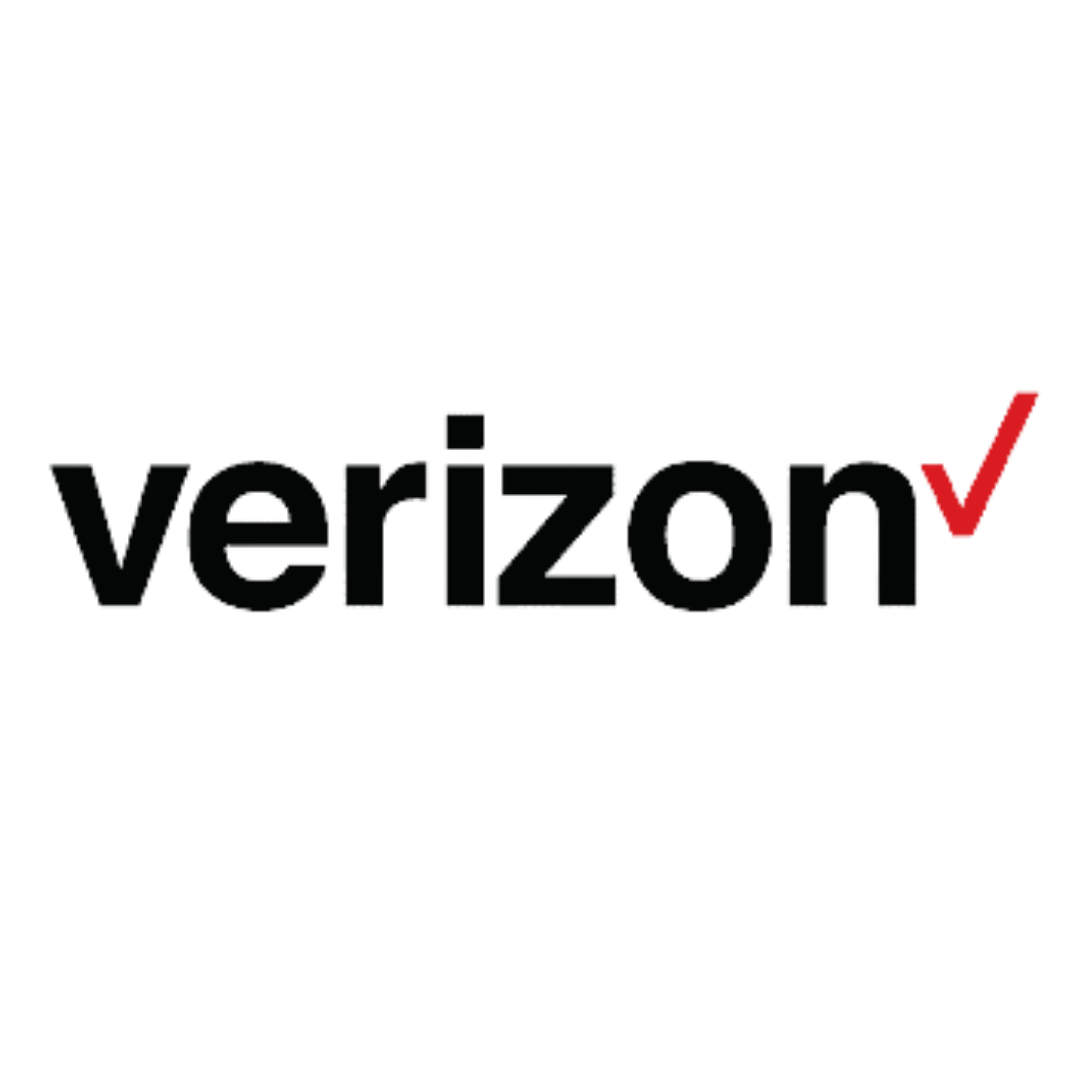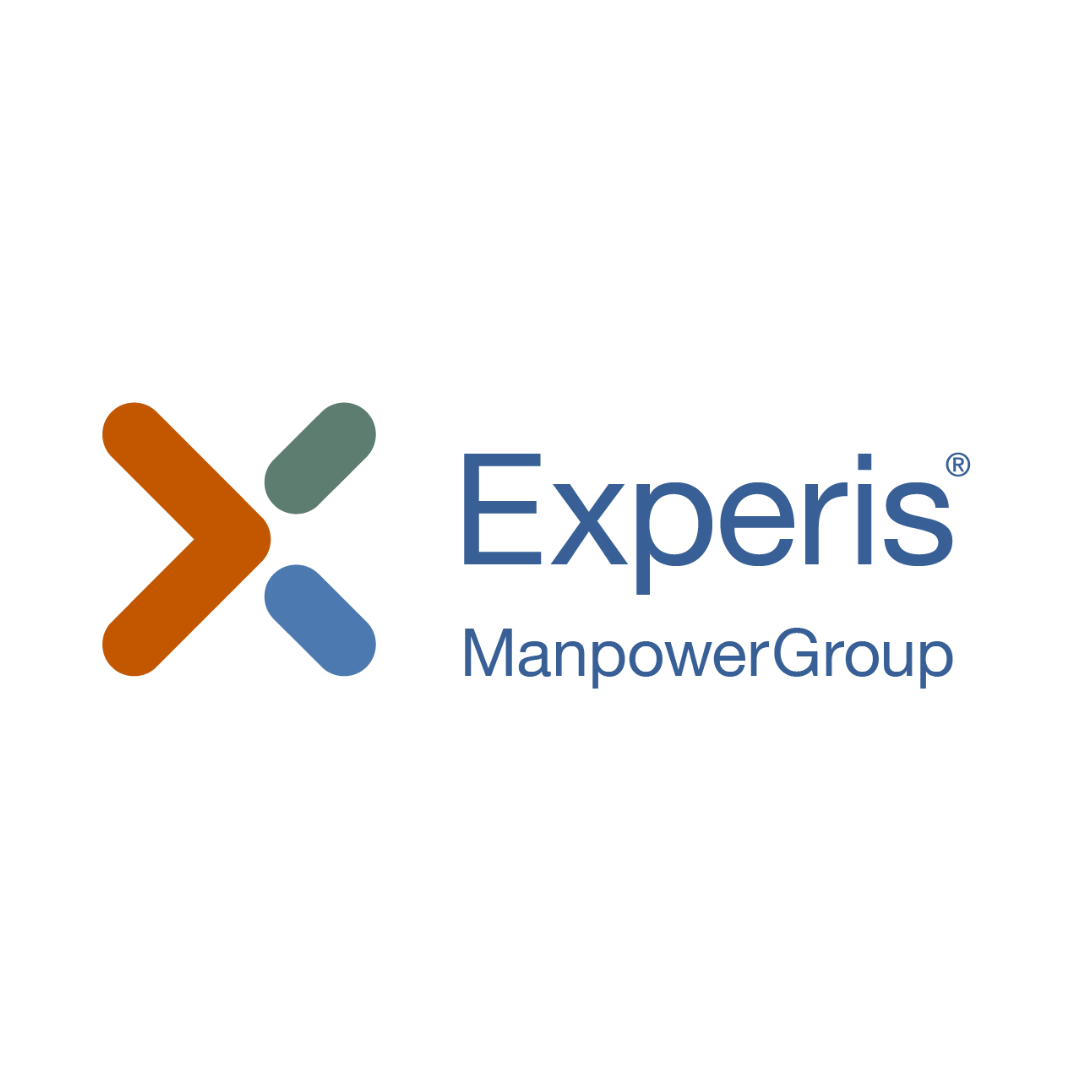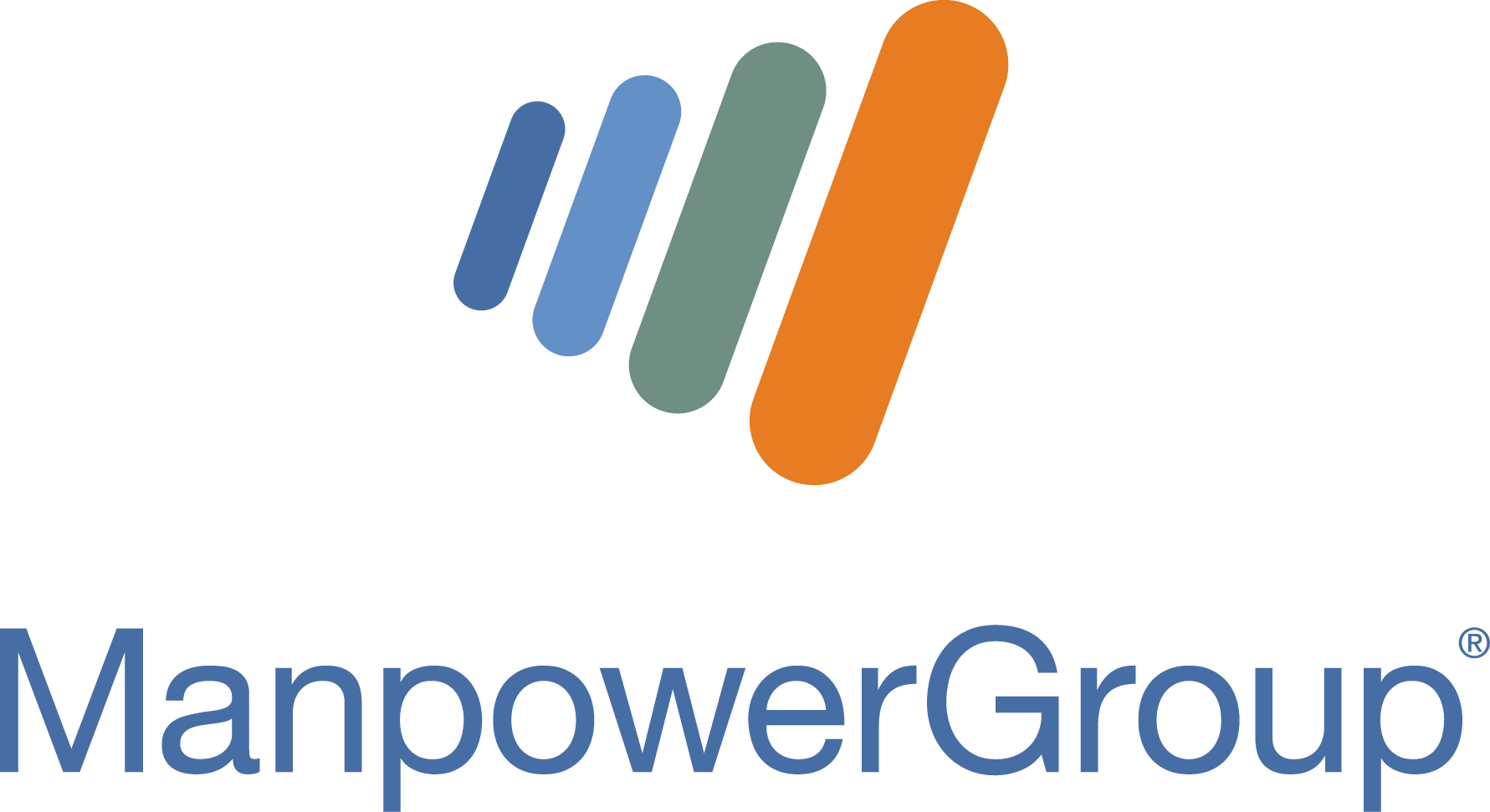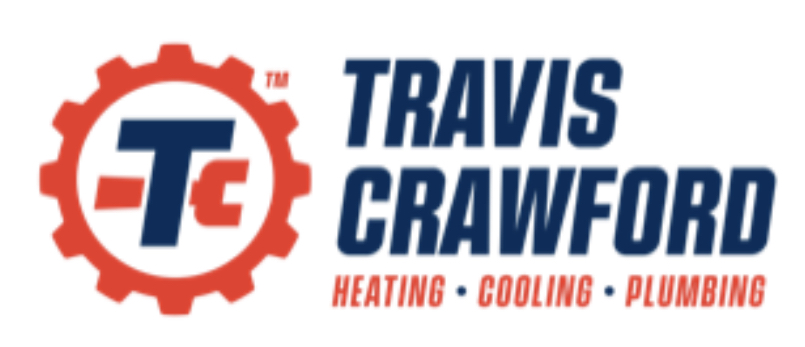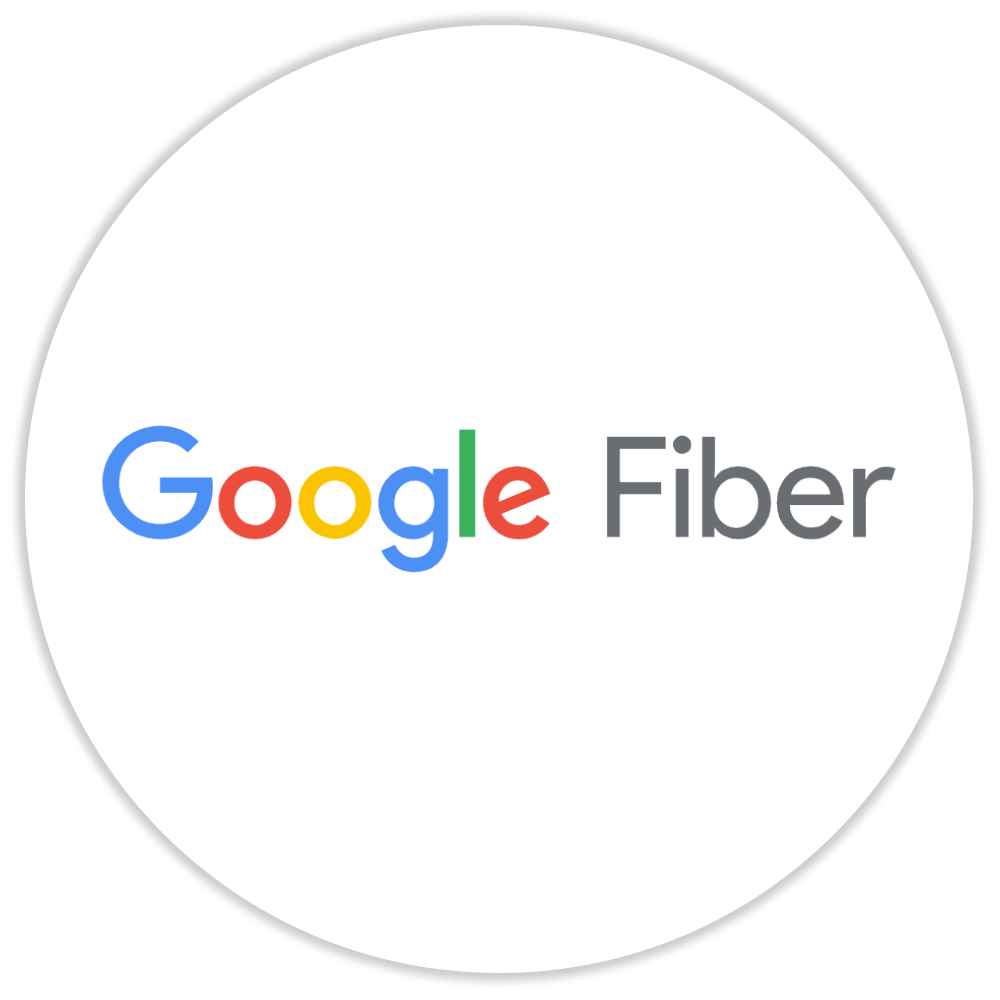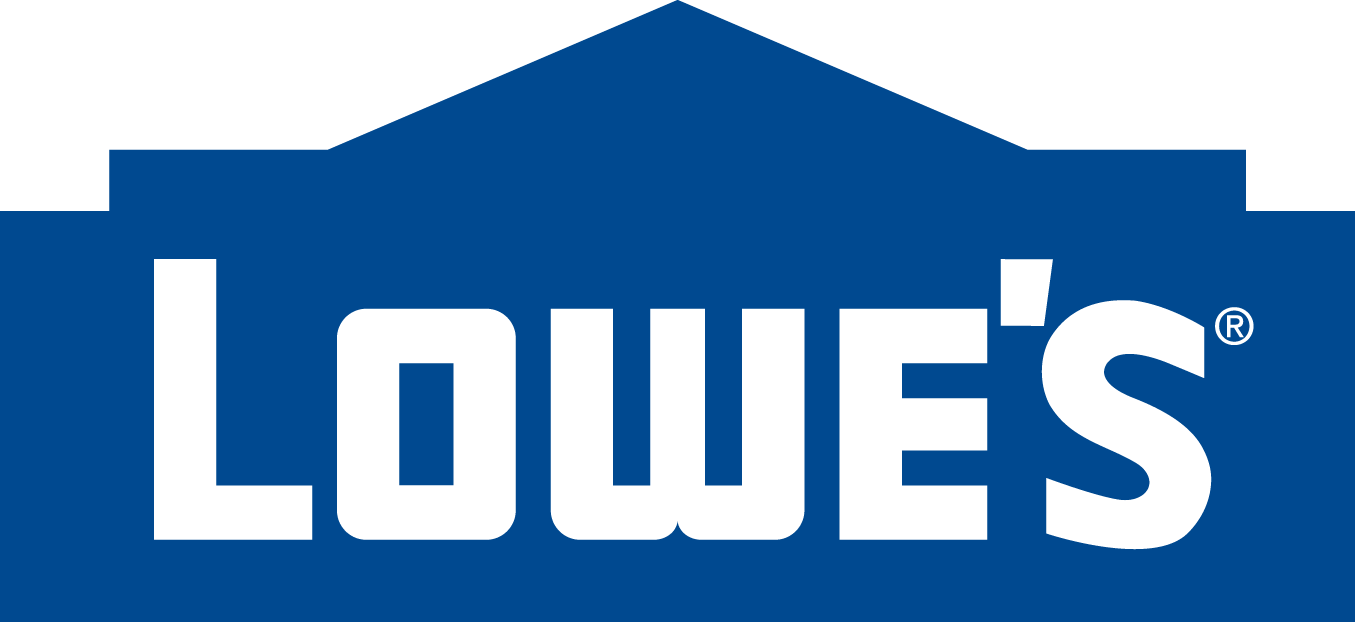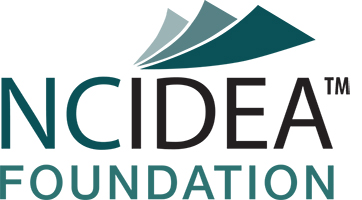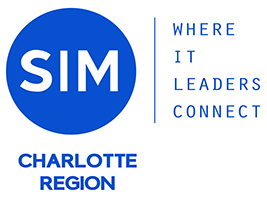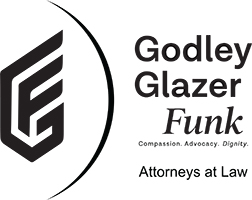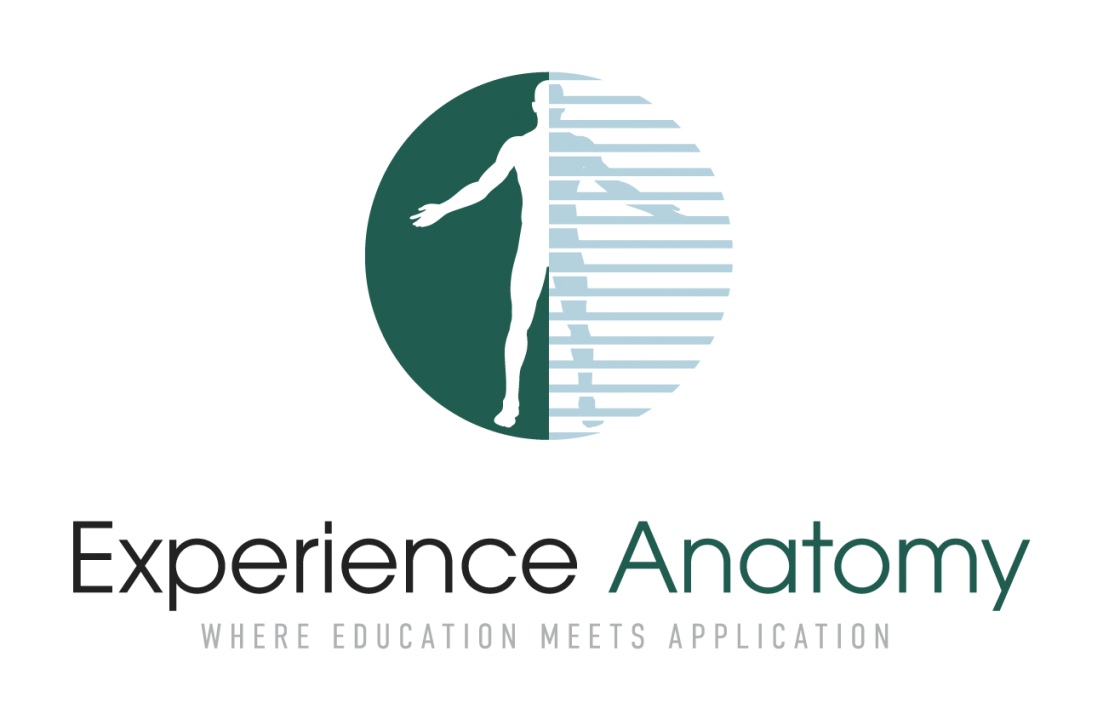 © 2023 Dottie Rose Foundation. All Rights Reserved. Dottie Rose Foundation is a 501(c)(3) organization.