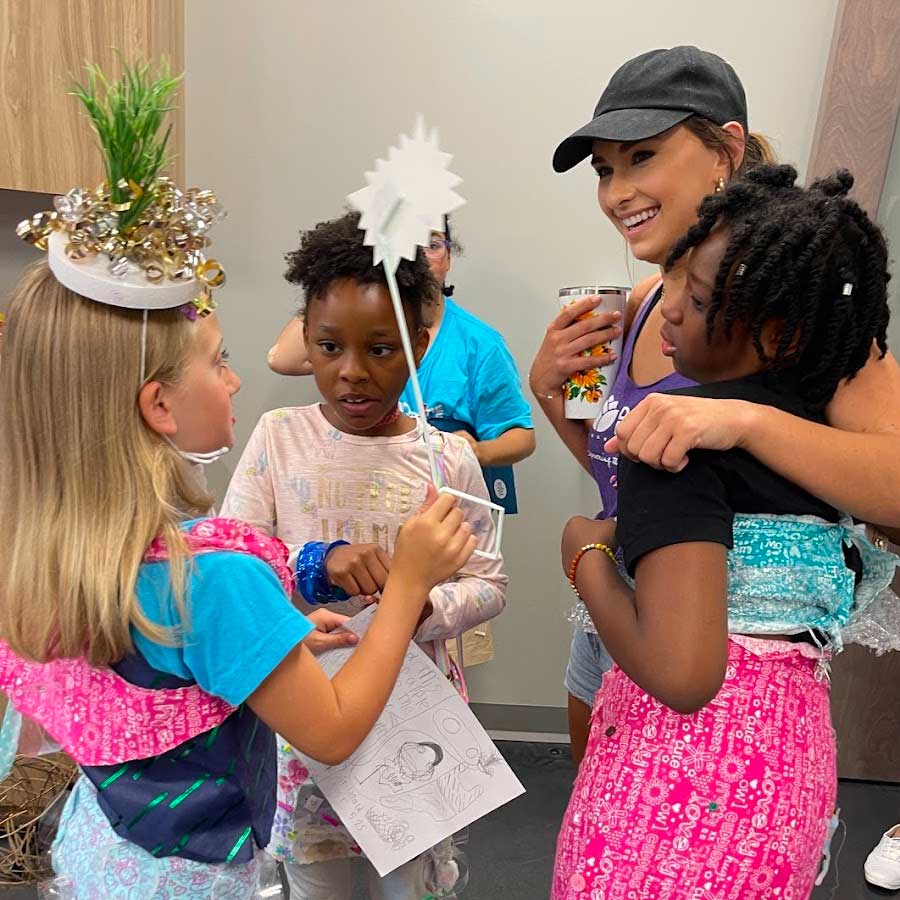 There are many areas that Dottie Rose Foundation would love your help. Thank you for your interest!
VOLUNTEERS We are always looking for volunteers to assist with students at camps and workshops, fundraising, grant writing and more. 
GUEST PRESENTERS We are always looking for educators, entrepreneurs and other community members to help us connect the girls' lived experiences and personal interests to computer science. If you have valuable content to share with our campers, contact us about presenting or teaching at a workshop or camp.
Fill out the form below and we will get back with you.
Dottie Rose Foundation is a 501C(3) All donations are tax deductible.
© 2023 Dottie Rose Foundation. All Rights Reserved. Dottie Rose Foundation is a 501(c)(3) organization.