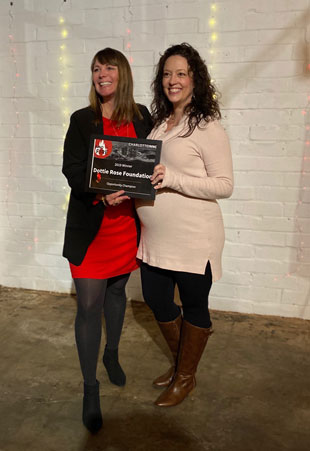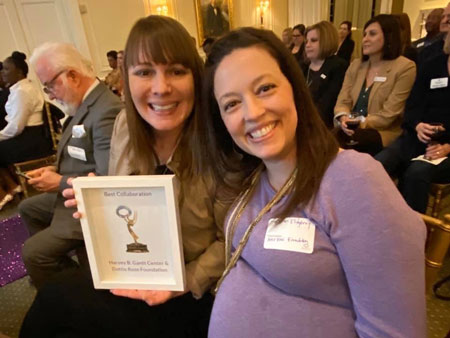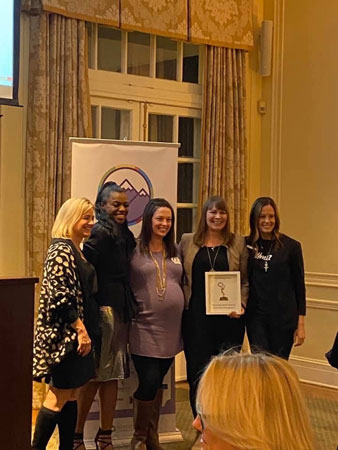 CHARLOTTE INNO ON FIRE WINNER: Opportunity Champion
SHARE CHARLOTTE: Best Collaboration Winner, Dottie Rose & Harvey Gantt Center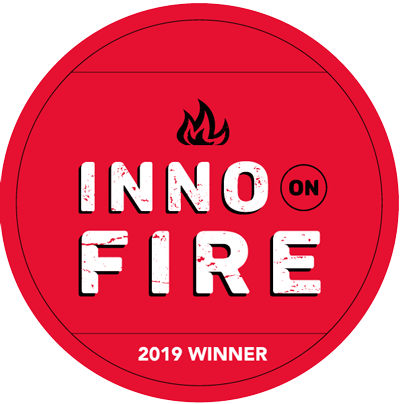 CHECK OUT OUR INNO ON FIRE WRITE-UP
INNO ON FIRE WINNER
We are beyond thrilled and honored to be a INNO ON FIRE Winner in the Opportunity Champion – Entities that work to make more spaces at the proverbial table. Thank you!
The Write Up: 
Dottie Rose Foundation: "The world needs more students with tech skills," the foundation's website states, and the organization does everything from offering five full-week camps, to a girls in tech day with Stratifyd, to 18 scholarships, to make that happen. Currently, its working to develop an launch a mobile code airstream to increase the accessibility of its offerings.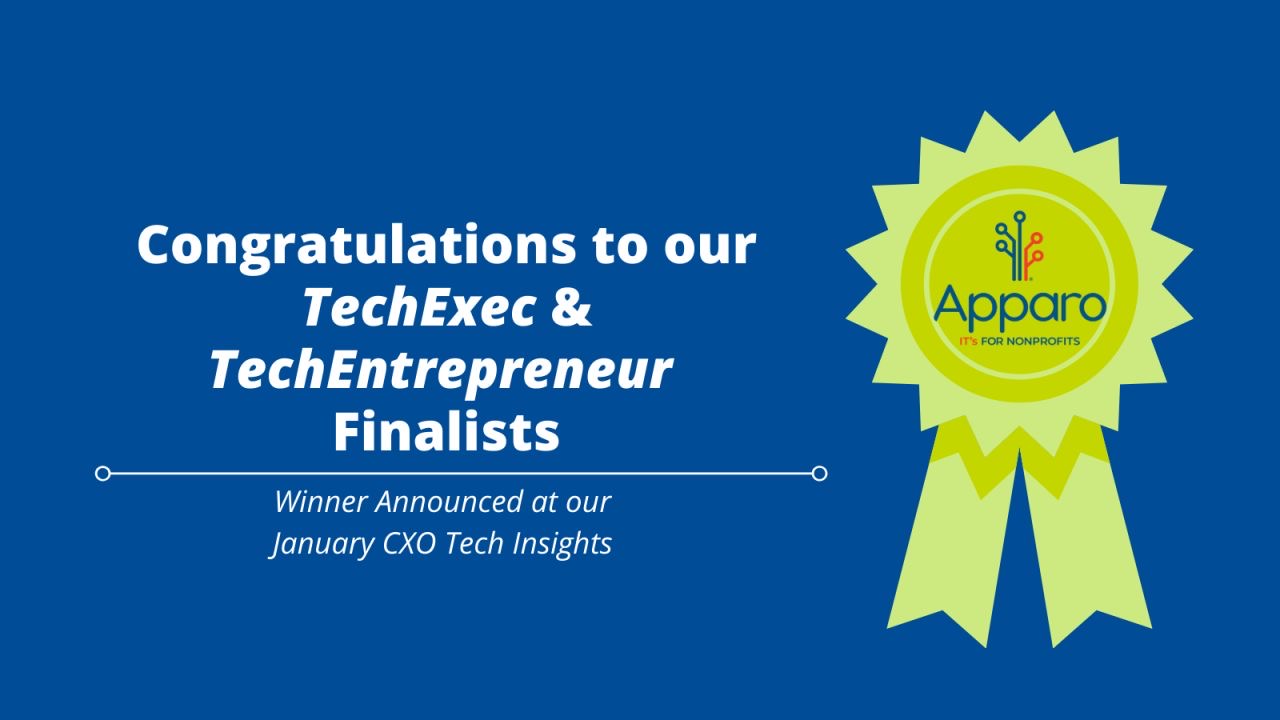 Dr. Sharon Jones Ed.D – Nominated as TechEntrepeneur
Interview with Jason Harper
© 2023 Dottie Rose Foundation. All Rights Reserved. Dottie Rose Foundation is a 501(c)(3) organization.