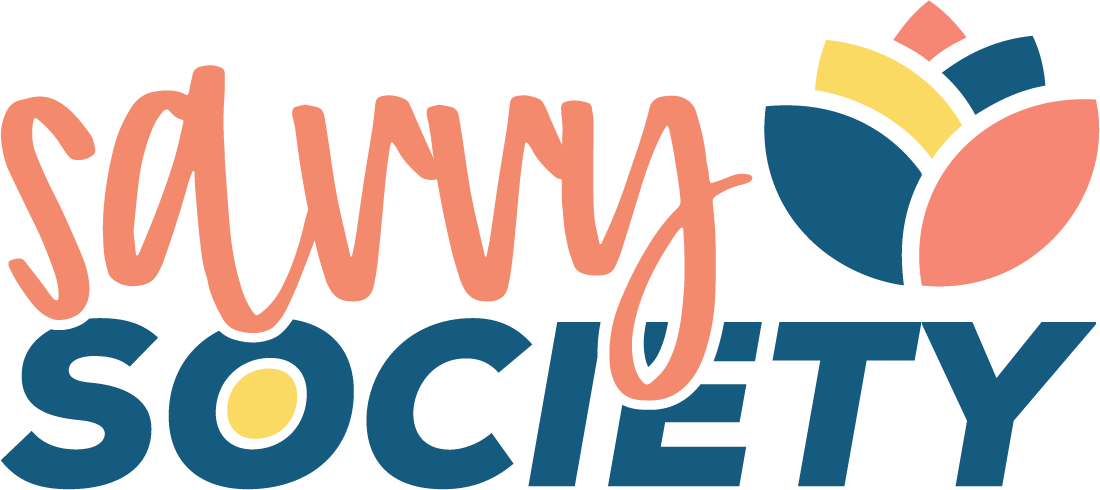 IT'S TIME TO JOIN THE SAVVY SOCIETY TODAY!
Commit to Dottie Rose Foundation's monthly donation program and join us in watching the female presence in computer science grow. Monthly donors support young girls through elevating their community involvement, providing better access to learning resources and assisting in the expansion of the foundation as a whole.
Members of The Savvy Society will make a donation of twenty five dollars each month — that's less than five venti coffees at Starbucks, three craft cocktails or two DoorDash orders. It is a small sum of money that makes a great deal of difference in creating more opportunities for girls in STEM education and tech careers.