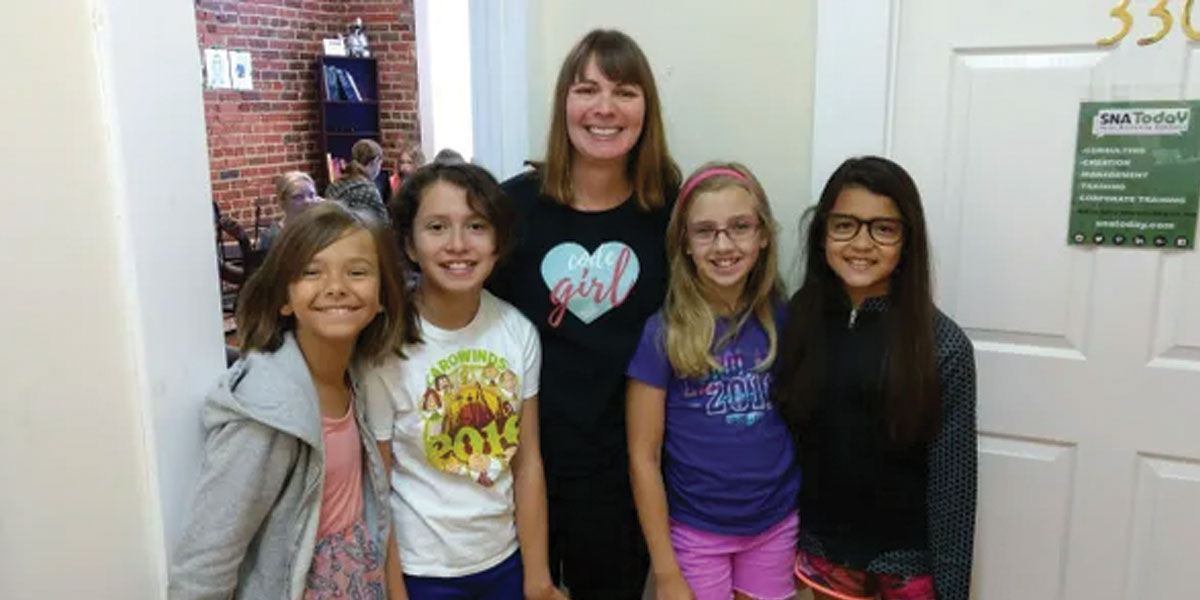 ABOUT US 
Technology is increasingly shaping our future and becoming more important in our daily lives. Once upon a time technology used to be something we chose to learn or play with – now it's role is central in almost everything we do. It encourages more girls to improve their technology skills to boost their own future. Increasing technology knowledge makes girls more competitive. Our camps offer hands-on experiential learning, so kids can develop the skill set they need and explore the areas of technology that excite them the most.
WE EMPOWER TECH SAVVY GIRLS!



OUR MISSION
Dottie Rose Foundation serves to connect the dots within the technology and computer science sphere to educate, support, and inspire the next generation.
OUR VISION
Creating a supportive algorithm to close the gender gap for females in the field of technology and computer sciences.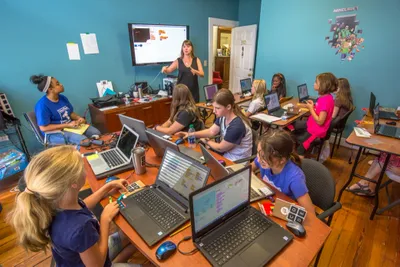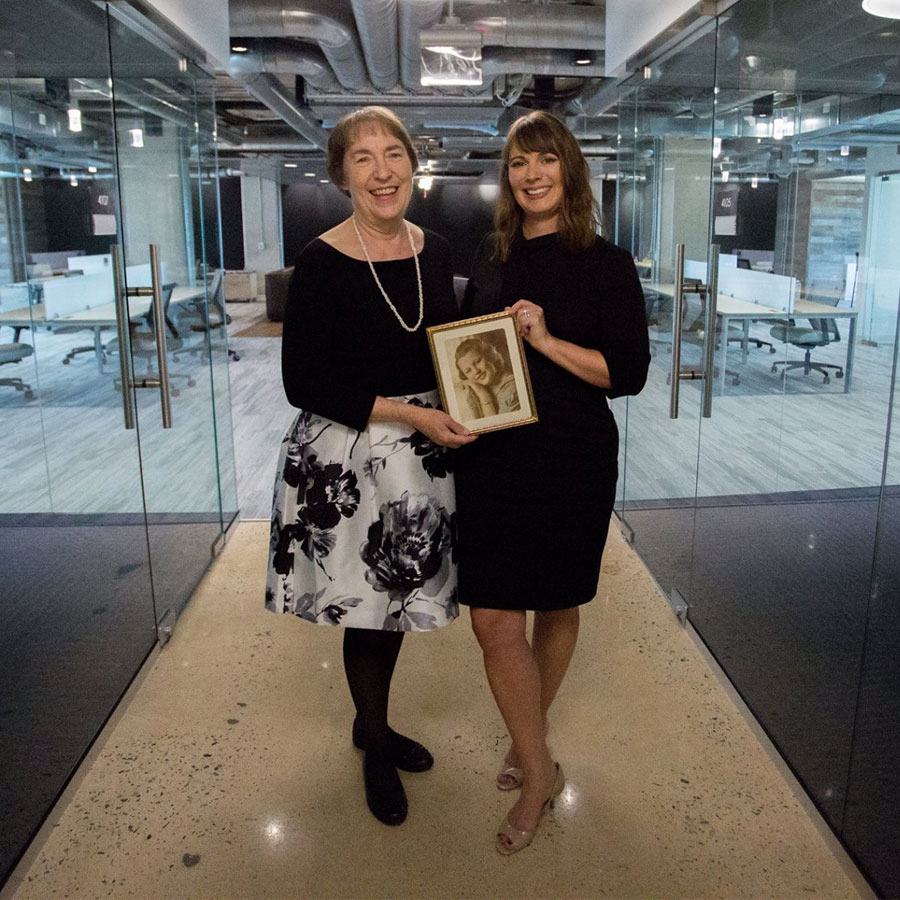 WHO IS DOTTIE ROSE?
Where Our Name Comes From!
My grandmother, Mama D. (Dorothy Rose Moore) along with my Papa (Dwight Brewer Moore) are smiling. They both taught me the power of education along with my amazing Mom. Mama D. (Dottie) always said to love what you do, respect others, and give back to your community.
My non-profit Dottie Rose Foundation in her name brings her legacy to life each day. Her example of grace and selflessness drives me to create change in education. I am so proud of what we are creating in her honor for girls to find their voice in computer science and technology. My Mama D. (Dottie) danced her way into your life and brought a ray of sunshine with her and I hope that is what we can bring each time we work with girls. If she were here, she would be at every camp cheering us on and would say in her traditional slogan say "EEEEKKK that is just wonderful!"
Thank you for your support!
–Sharon, Founder