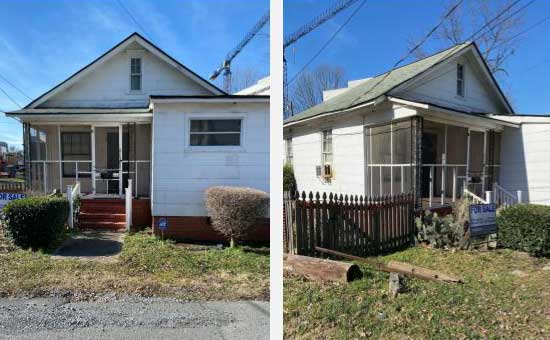 On the Dot

for Dunbar
Creating a supportive algorithm to close the gender gap for females in the field of technology and computer sciences.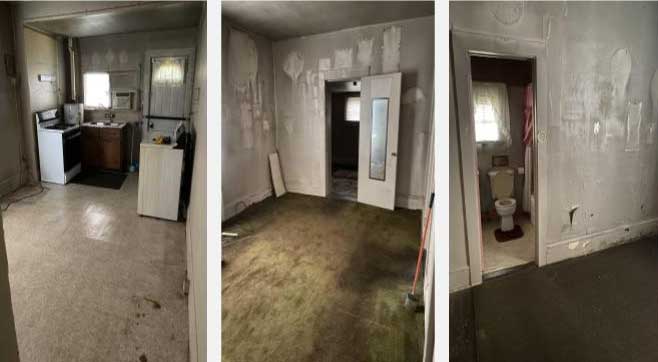 DUNBAR DETAILS
Built in 1917

Owned by the same family since 1917

All of the family members were educators

Dunbar St. used to be known as the Street of Roses

Housed the first Black owned convenience store in Charlotte – Garrett's Community Store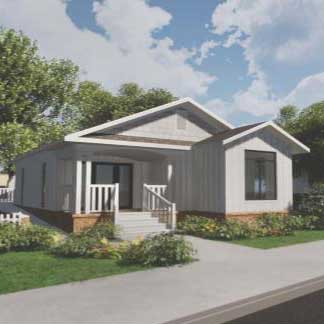 SHORT TERM GOALS
Creating a premier learning community and space for learning at the Dunbar property and beyond

Open doors for workshops starting in April 2023 to serve 50+ girls for the spring

Grow employees to 2 full time (Executive Director, Director of Curriculum) and 2 part time employees (Program Coaches), Property Manager (Part Time) to serve more girls
LONG TERM GOALS
Rental income for increased sustainability of the organization

Scale our work to a regional reach and then national

Expand local programming to include the tech industry at Dunbar house and beyond
#Sweetenthedot

DONATE NOW

STRATEGY STATEMENT
DRF is building the next generation of female technologists by equipping them with the skills, confidence and voice to be creators versus consumers of technology. Augmented by scholarships, mentoring, and leadership opportunities, our high-touch, engaging interactive programming empowers girls to leverage their talent, passion, and tech skills starting in middle school and continuing through college and career.
INVESTMENT STRATEGY
The investment into the Dunbar property will give the Dottie Rose Foundation the opportunity to create a hub of innovation and education for our local community and beyond. The purchase of this property will also bring value and economic impact to our local community of Charlotte. By purchasing this property and restoring it to its original state, it honors the history of our city and celebrates the future. We will use the property to create roots for our organization to soar. As we move forward, the Dottie Rose Foundation will host workshops, meetings, community events, and global virtual events from the space and provide rental opportunities to other local businesses and organizations. The rental income will assist add to the revenue of the nonprofit that will increase sustainability and growth.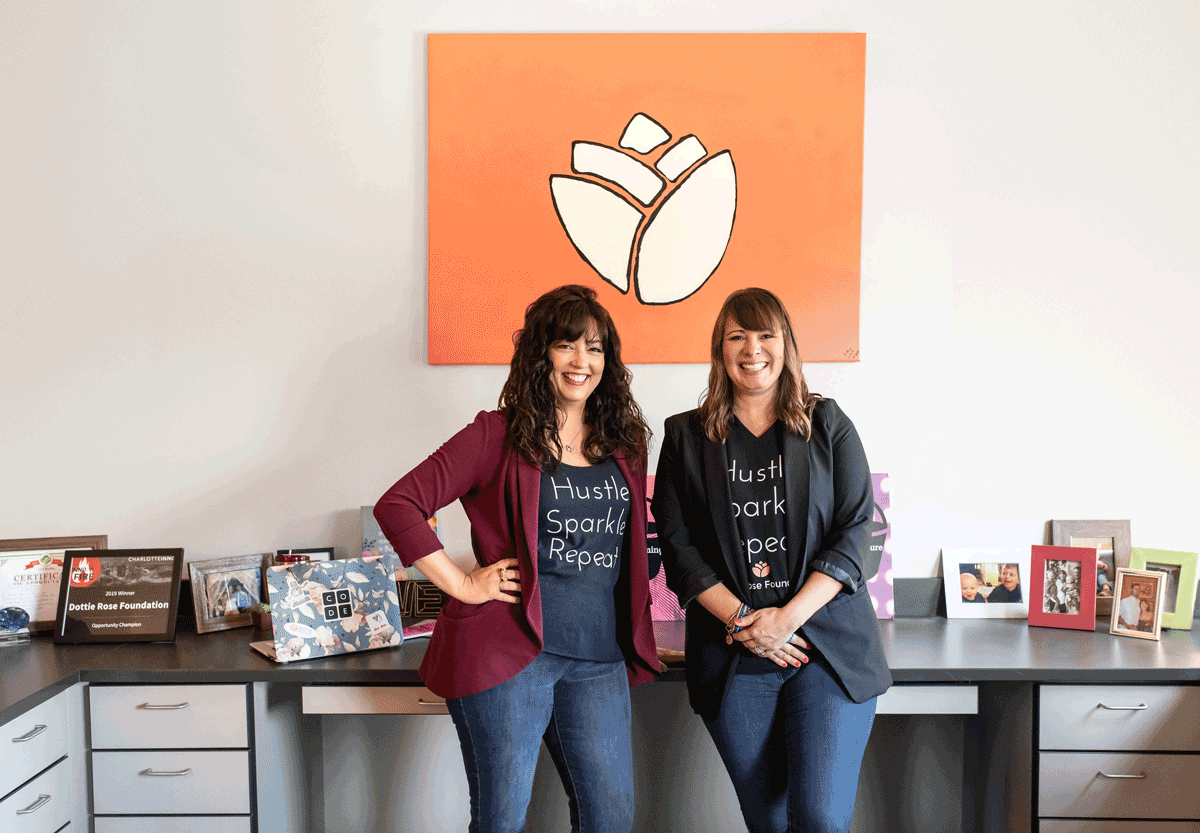 #Sweetenthedot

SHARE TODAY