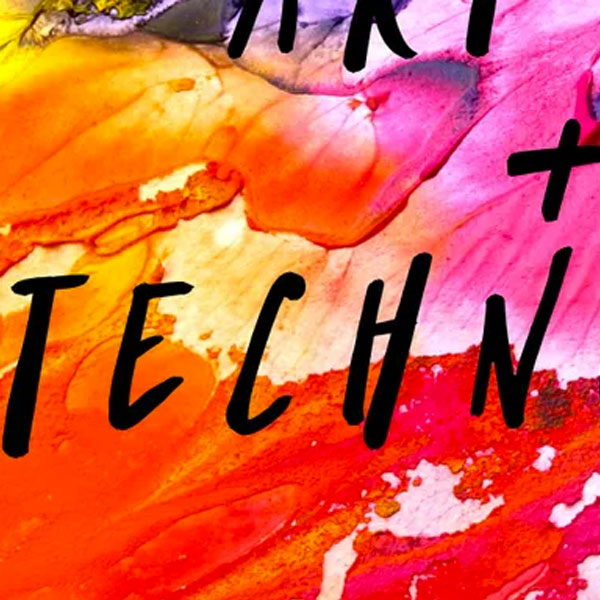 Art + Technology
DATE: July 29-August 2, 2019
LOCATION: BCBS of NC – Promenade
TIME: 9AM – 4PM
AGE: 8 – 13
COST: $295
Technology is changing the way we make, experience and share our ideas. But how do artists use it to shape their craft and the way their audiences experience it? Our creative camp Arts + Technology will introduce and encourage students to cultivate creative strategies, technical competencies and critical thinking skills while exploring and developing new applications of technology and media within contemporary art practice. Students will create art via drone technology, 3D printing, LED lights, and code. We will have an art showcase on the last day of the week and reveal our ARTS + TECHNOLOGY creations to reveal the amazing works that belong to a whole new genre.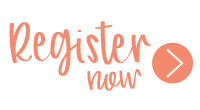 Create Your First App Summer Camp
DATE: August 5-9, 2019
LOCATION: ettaingroup
TIME: 9AM – 4PM
AGE: 11-14
COST: $295
This summer camp for middle school girls will allow them to put their creative powers to work designing and building an app! They will also learn about the business of software while being inspired by role models in the industry. Girls will be introduced to the process of app development from brainstorming and designing ideas to design and building their apps.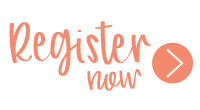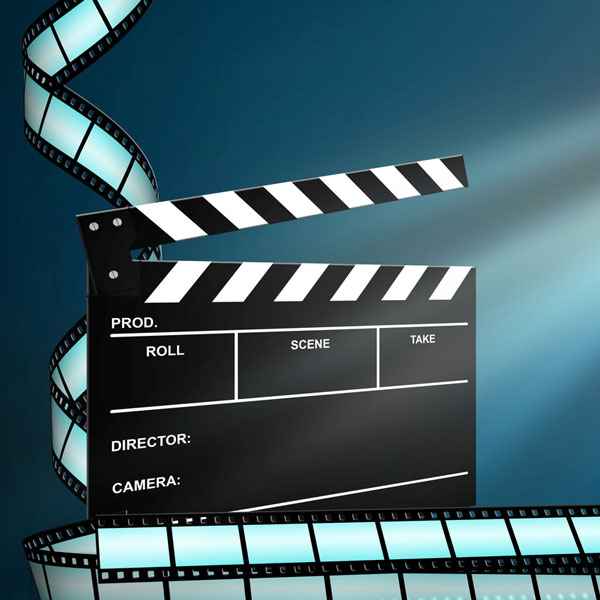 Lights, Camera, Action! Stop Motion Video
DATE: August 21-22, 2019
LOCATION: Foundations for the Carolinas
TIME: 9AM – 3PM
AGE: 8-13
COST: $130
Our two day deep dive into creating digital video will showcase all of the fun in creating animated videos.
Students will learn about the concept of an array and how to use to make an great short movie!