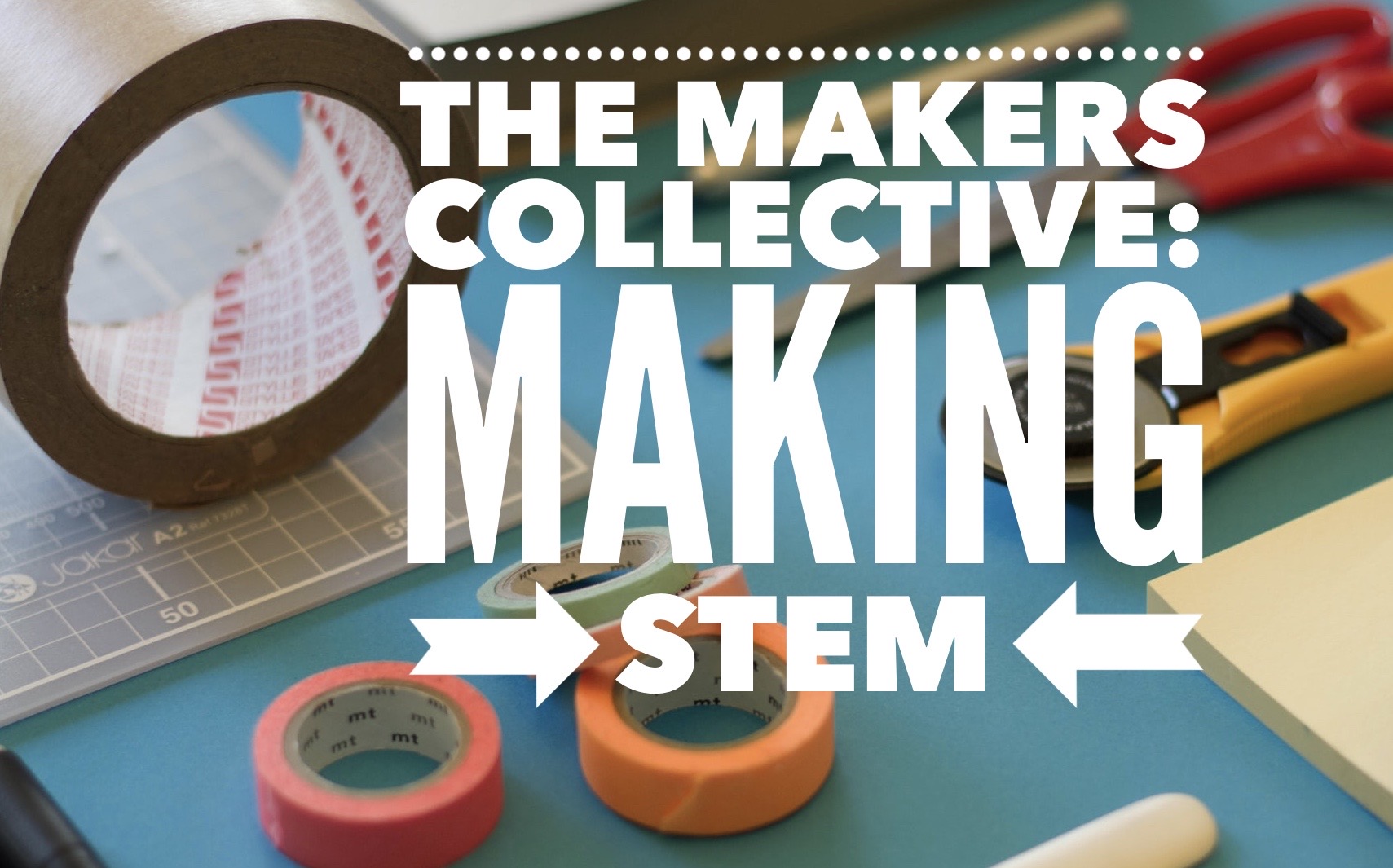 The Makers Collective: Making STEM
DATE: July 6 – 10, 2020
LOCATION: Experience Anatomy, 11512 Texland Blvd, Charlotte, NC 28273-6266, United States
TIME: 9 AM – 4 PM
AGE: 9 – 12
COST: $295/child 
Girls will explore the venn diagram and intersection of the craft of making and STEM. Our experiential camp will show students how to cultivate using creative strategies, technical competencies and critical thinking skills while exploring and developing new applications of technology and artisan crafts. Each day the girls will work with a different Maker from our Charlotte community to create an amazing collection of tech savvy goods!
VIDEO UPDATE ON THIS CAMP FROM DR. JONES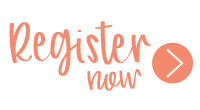 Gidget Girls: Gearing Up Girls For Tech
DATE: July 13 – 17, 2020
LOCATION: Launch Factory, 2459 Wilkinson Blvd, #310, Charlotte, NC 28208
TIME: 9 AM – 1 PM
AGE: 10-14
COST: $50 per girl 
GidgetGirls is a week-long computer science camp for girls.
The campers will learn HTML, CSS and EarSketch, in order to build a web page. Throughout the program, the participants will research an issue to provide content for a web page. They will associate technology to real life issues, and address the issue by raising awareness or finding a solution.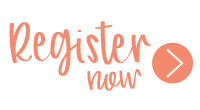 Design Your Dream Room with Dell Technologies
DATE:July 27 – 31, 2020
LOCATION: Nexus Co-Work Space, 1031 Matthews-Mint Hill Road, Suite A, Matthews, NC 28105
TIME: 9 AM – 4 PM
AGE: 10-14
COST: $325/child 
Are you curious about interior design? Have you ever wondered why certain colors or styles are trendy? It all comes down to data. During this incredible camp, students will dive into the art of data driven solutions through interior design. Students will learn how to collect, analyze and visualize data using Python and working with the latest emerging Dell Technologies. All twelve campers will go home with their own Amazon Echo Dot and fully stocked Dell Swag Bag, courtesy of Dell Technologies and a private donor.
Lowes Home Improvement will share how they use data to enhance their design departments and showcase the best of current interior design trends.
COVID-19 Liability Release Waiver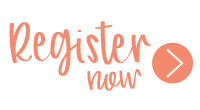 SHEcanCODE: Coding Trifecta
1 camp – 3 weeks for $999
DATES: July 20-August 7 (Monday-Friday)
LOCATION: Ballantyne Area
TIME: 9 AM-4 PM
July 20-24: LEGO Robotics & 3D Printing with Digi-Bridge at SPX
July 27-31: Drones & JavaScript with Code Ninjas Ballantyne at Code Ninjas
August 3-7: Arts & Technology with Dottie Rose Foundation at SPX
This exclusive 3-week summer camp with Digi-Bridge, Code Ninjas, and Dottie Rose Foundation only has spots for 15 lucky campers. One camp registration gets you THREE fun filled inspiring weeks of hands-on experience with robotics, drones, coding, art, and all of the technology you can handle. Collaborate with industry leaders to solve real world problems.