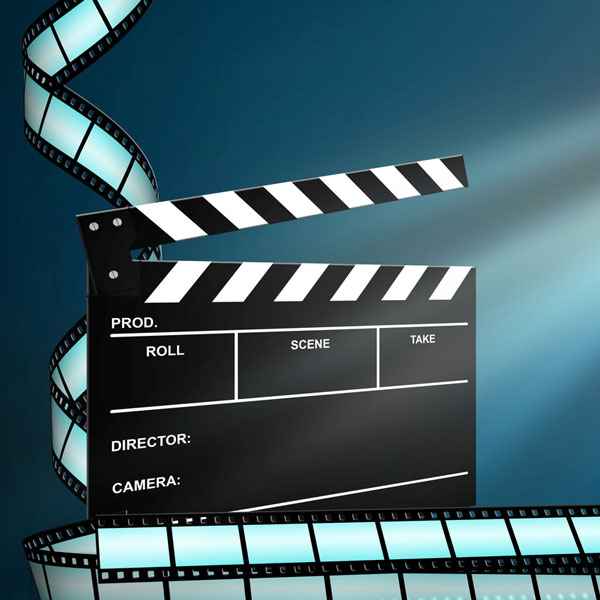 Digital Lens: Compose, Shoot and Edit Digital Media
DATE: June 15-19, 2020
LOCATION: Queens College
TIME: 9AM – 4PM
AGE: 10-13
COST: $325/child 
Every image we see in the media today is created using digital media and image editing software. Whether students are considering a graphic design or videography career or curious about how it all works this camp will give them a deep dive into the fundamentals. Students will learn how to create stunning digital photography and video and enhance imagery in Adobe Photoshop. Students will build up their digital media techniques first, then transition to developing their software and editing skills.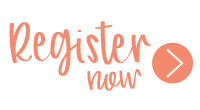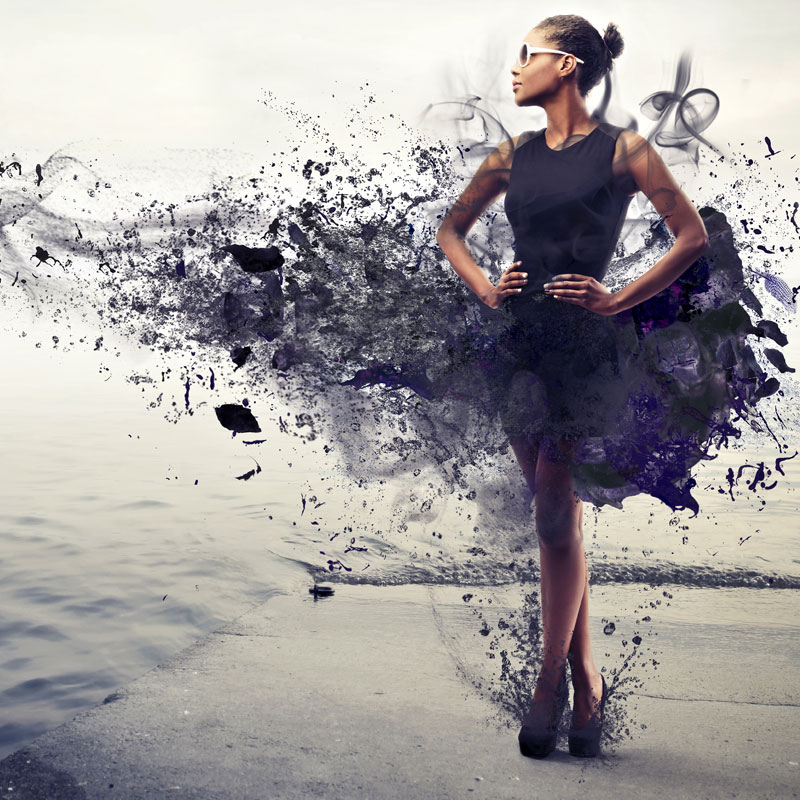 Constructed by Girls: Fashion Camp
DATE:June 22-25, 2020
LOCATION: Experience Anatomy 11512 Texland Blvd, Charlotte, NC 28273
TIME: 9AM – 4PM
AGE: 10-13
COST: $395/child 
Have a passion for fashion and tech? This camp will explore where design and technology intersect. Students will learn about the elements of design, connections between fashion and tech, and the engineering design process as they explore the industry leader in pattern creation, CLO3d Designs and create a technical girl fashion line. Each young lady will learn to create and sew her own pattern. They will discover how to combine hands-on design and crafting techniques with computer-aided design software, electronics, and programming to create personalized, unique, and interactive accessories along with a real garment pattern using their new skills in design and physical computing. Each girl will be able to take home their garment in the technical girl fashion line.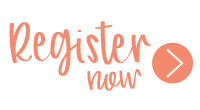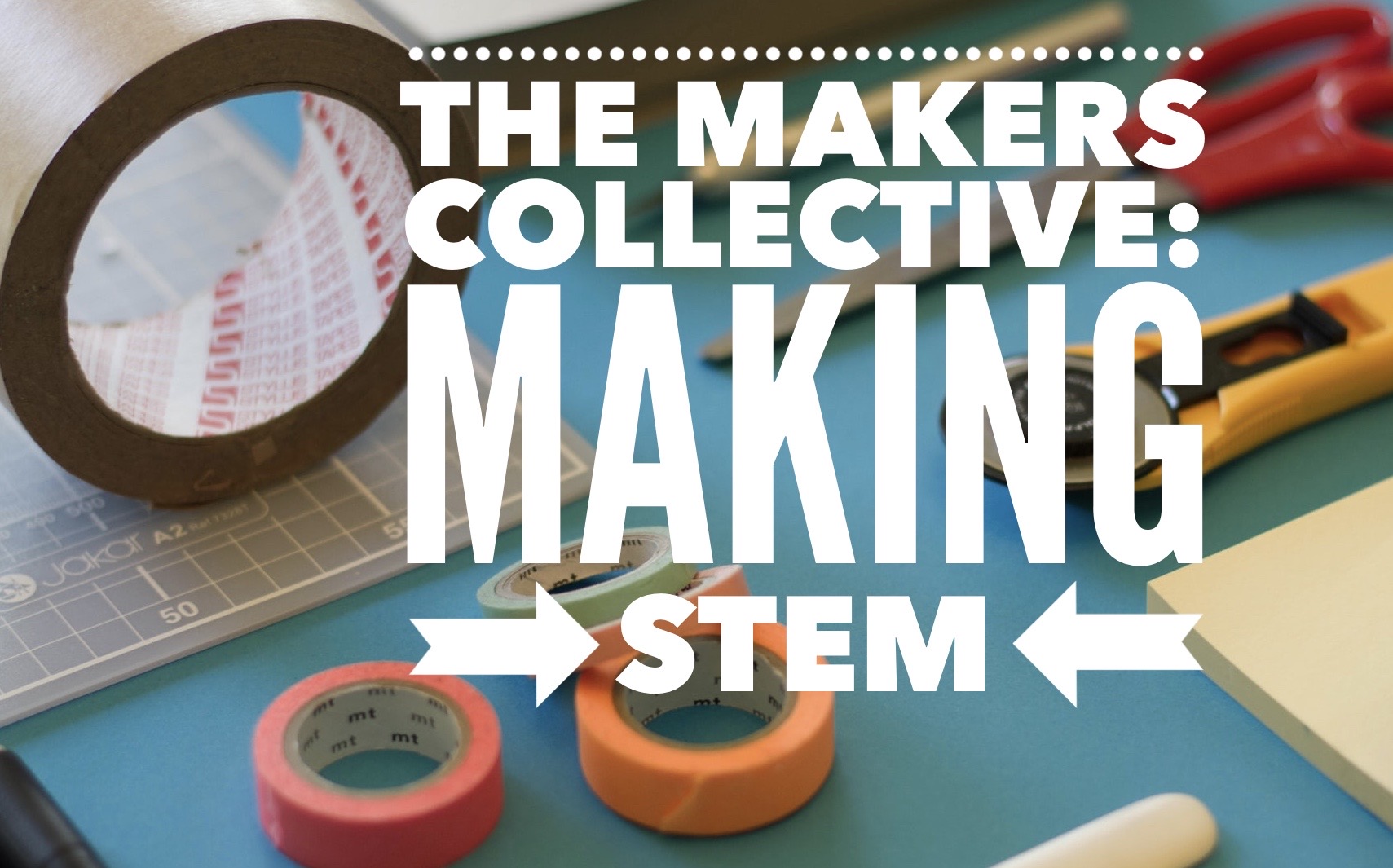 The Makers Collective: Making STEM
DATE: July 6 – 10, 2020
LOCATION: Park Rd. Baptist Church
TIME: 9AM – 4PM
AGE: 9 – 12
COST: $295/child 
Girls will explore the venn diagram and intersection of the craft of making and STEM. Our experiential camp will show students how to cultivate using creative strategies, technical competencies and critical thinking skills while exploring and developing new applications of technology and artisan crafts. Each day the girls will work with a different Maker from our community to create an amazing collection of savvy goods!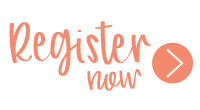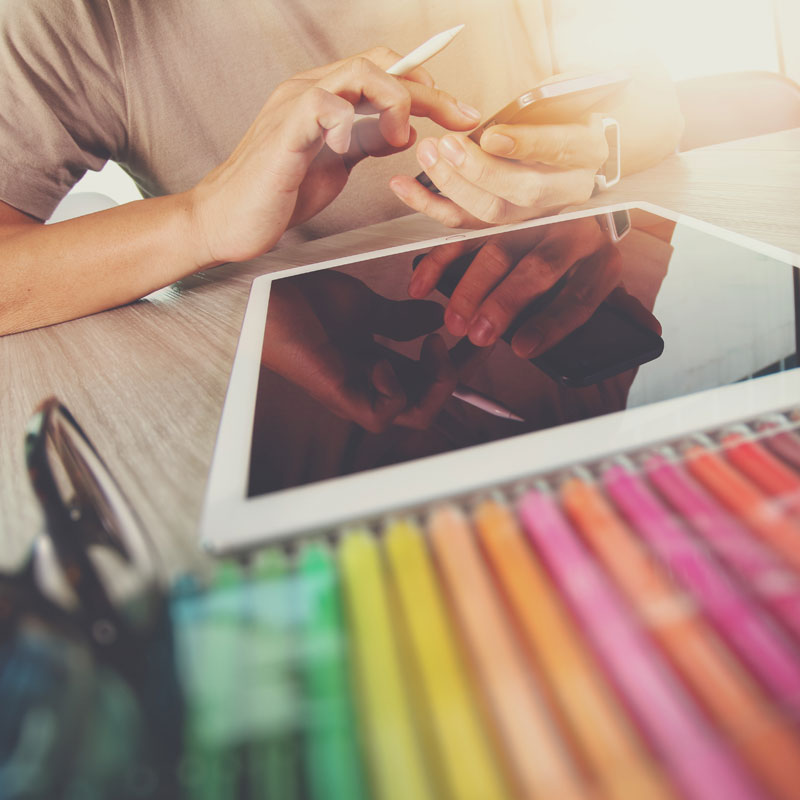 Data, Design and Code with Dell Technologies
DATE:July 27 – 31, 2020
LOCATION: Dell Technologies 1447 South Tryon Street, Charlotte, NC 28203 (Suite 200)
TIME: 9AM – 4PM
AGE: 10-14
COST: $325/child
This incredible camp opportunity will dive into the art of data, how we use in everyday applications. Students will learn how to collect, analyze, and visualize data using Python and working with the latest emerging Dell Technologies. We will also be partnering with Lowes to explore how data can enhance their design departments and showcase the best of interior design.